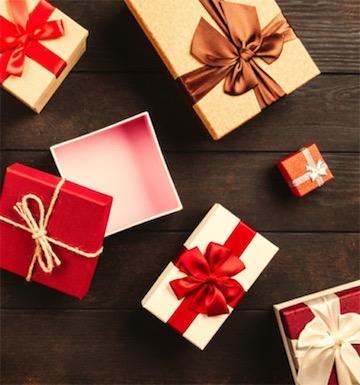 First, let us concentrate on the not so great gifts. These are gifts that no business traveler wants... ever.
Read more >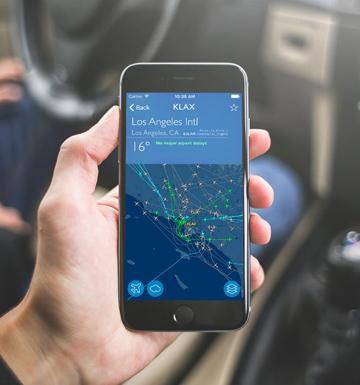 Throw a bunch of us road warriors together and it becomes our standard answer to most any travel challenge, "There's an app for that."
Read more >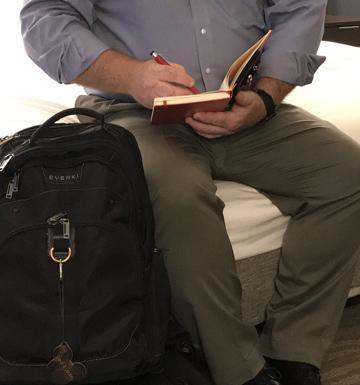 At some point, "Travel Karma" will strike. It's not if it strikes, but when it strikes.
Read more >