From Venezuela to New York City and Beyond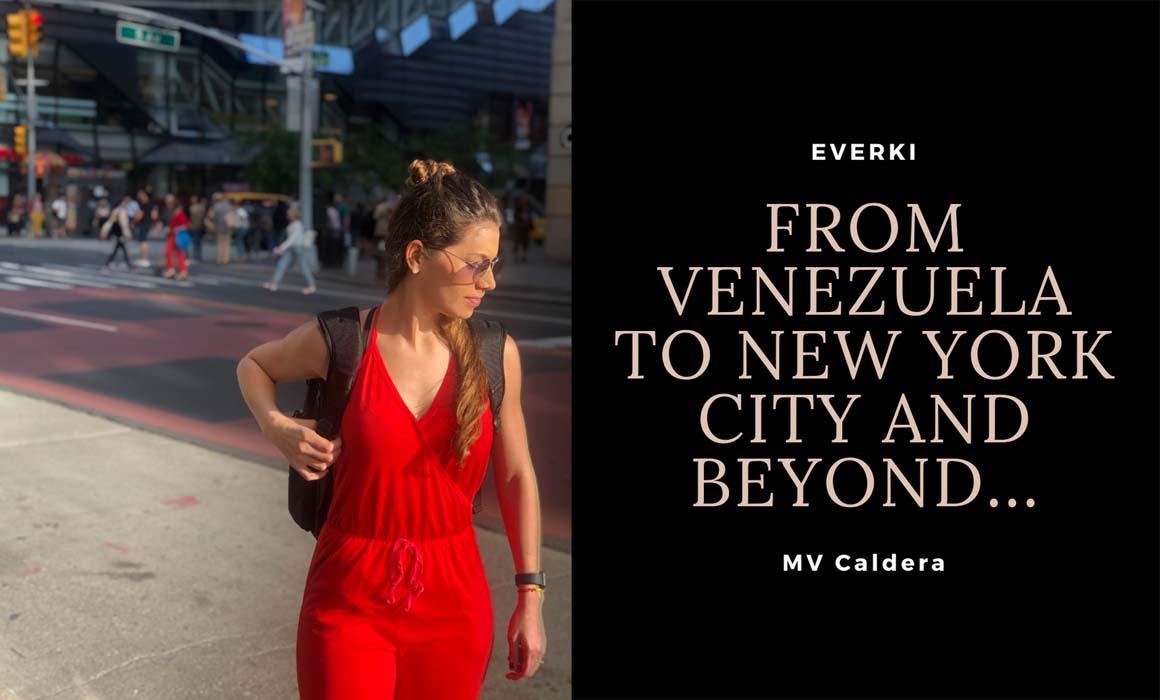 My name is MV Caldera, and I'm a songwriter, musician, Grammy nominee, and music producer. Although I was born and raised in Venezuela and later received my Master's in Music from the University of Edinburgh, Scotland, I've been calling New York City home since 2013. In addition to touring, writing new music and occasionally dabbling in Venezuelan reality TV, I also work as a sound engineer and vocal coach…in other words, my life can be pretty hectic at times!


Anyone who's lived in New York City will understand that getting from A to B isn't always easy. Most days, I travel to rehearsals by bus or subway, although when the weather is beautiful, I love to commute across the city by bicycle. Regardless of whether I'm on a bus, train, or bike, there are certain essentials that I always want to be carrying with me.
For this I need a bag that will protect my things, keep me organized and, let's be honest, I'd like it to look good as well!
This is why I've started carrying the Everki Onyx backpack. Whether I'm workshopping with other musicians, walking into a high-powered production meeting, or rehearsing on my own, I know that the Everki Onyx has my back. I love that I can start the day by organizing everything I'll need in the signature Everki compartments (felt-lined, RFID-protected, hard-shell, or quick-access). I can then go about my business, knowing my valuables are protected and easy to retrieve.


But it's not just traveling around New York City where the Everki Onyx is useful. My passion for travel and experiencing different cultures dovetails nicely with my touring opportunities, meaning I spend much of the year on the road. In the last 12 months, I've been privileged enough to perform across Germany and Spain, as well as completing a nine stop series of performances along the East Coast of the United States.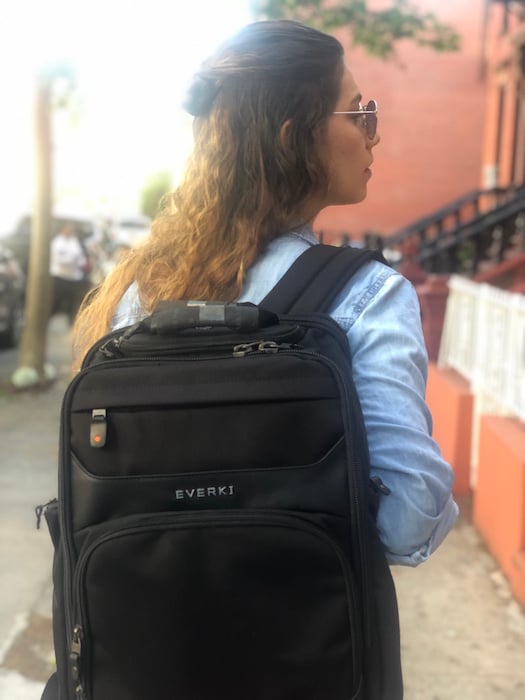 Whether I'm in Philadelphia or Houston, Berlin, or Miami, I've found that the key to stress-free travel is investing in quality luggage. When you've got less than 24 hours to finish a gig, pack up your things and get from Madrid to Barcelona, you want a lightweight backpack that can just as easily be thrown in the trunk of a cab, stowed on a bus or carried through a crowded airport. I've found the Everki Onyx to be excellent for passing through airport security thanks to the ingenious design, which allows it to fully open and lay flat for easy scanning.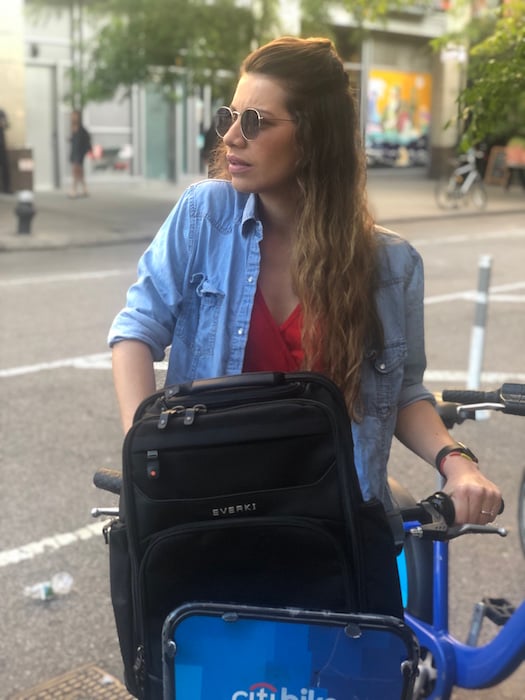 When I'm feeling melancholy, there's nothing that lifts my spirits more than pulling out my ukulele and embracing some Latin rhythms. Whether I'm in my New York apartment, a European hotel room, or back in my beloved Venezuela, Everki gives me peace of mind that my music can safely travel anywhere I can.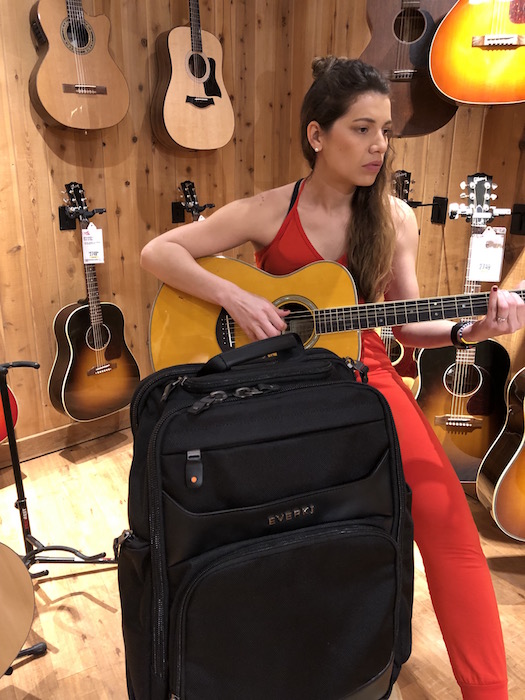 PRODUCT MENTIONED IN STORY
Read stories of other professionals
How To Clean Laptop Backpacks And Laptop Bags

Read more >

From Office to Overhead: There's an EVERKI Bag for Everyone

Read more >