Living Life in Style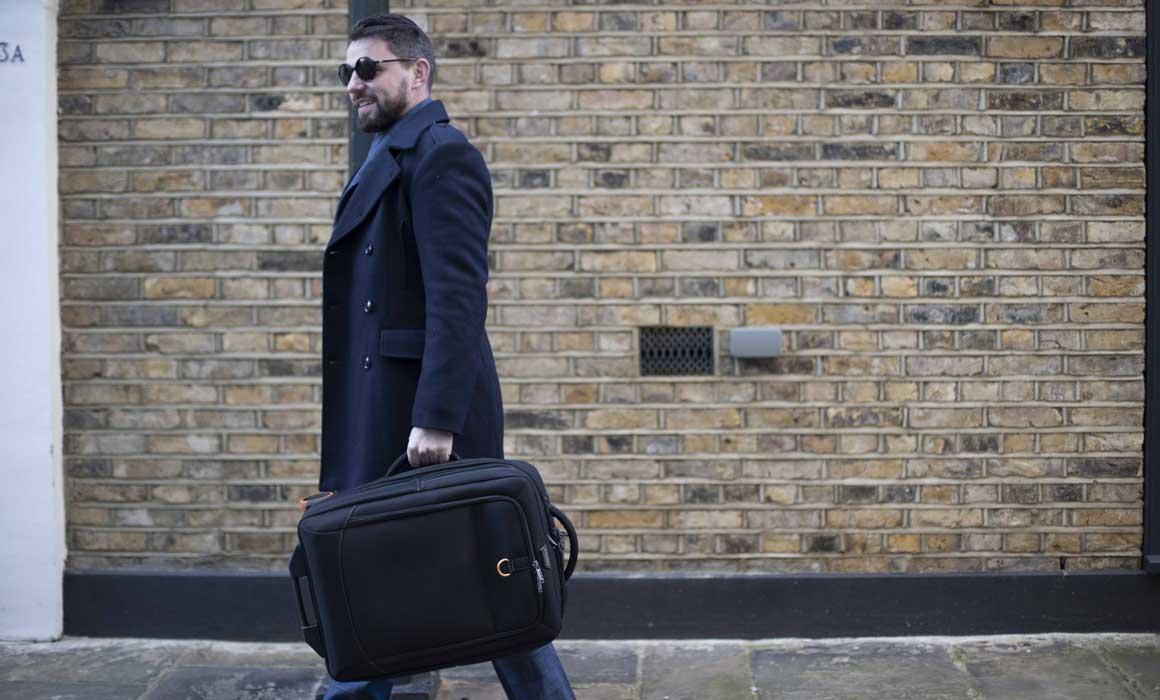 Although raised in the eclectic seaside city of Brighton, Daniel Harley spent several of his teenage years in London. What stood out to him the most was the fashion - simply walking through the streets of London in the morning, just to get to school, made Harley feel as though he was on a men's fashion catwalk, and it didn't take long for him to become truly fascinated with the concept of style, fashion and luxury, so much so that he ended up dedicating his career to it.
I spent my childhood years in both Brighton and London, and the two cities felt like polar opposites to each other. No matter the time of day, or the season of the year, a walk through London would always make my eyes light up, just like a kid in a candy shop, as I took in all of the high-end fashion around me.
It didn't take long for me to decide that I wanted this luxury lifestyle for myself, which is what spurred me on to set up my fashion blog. I now blog about fashion, lifestyle and men's fitness, with each of these topics relating well to each other. I work with several different brands on marketing campaigns and promotions, and I am also lucky enough to be able to collaborate with some of Europe's finest hotels.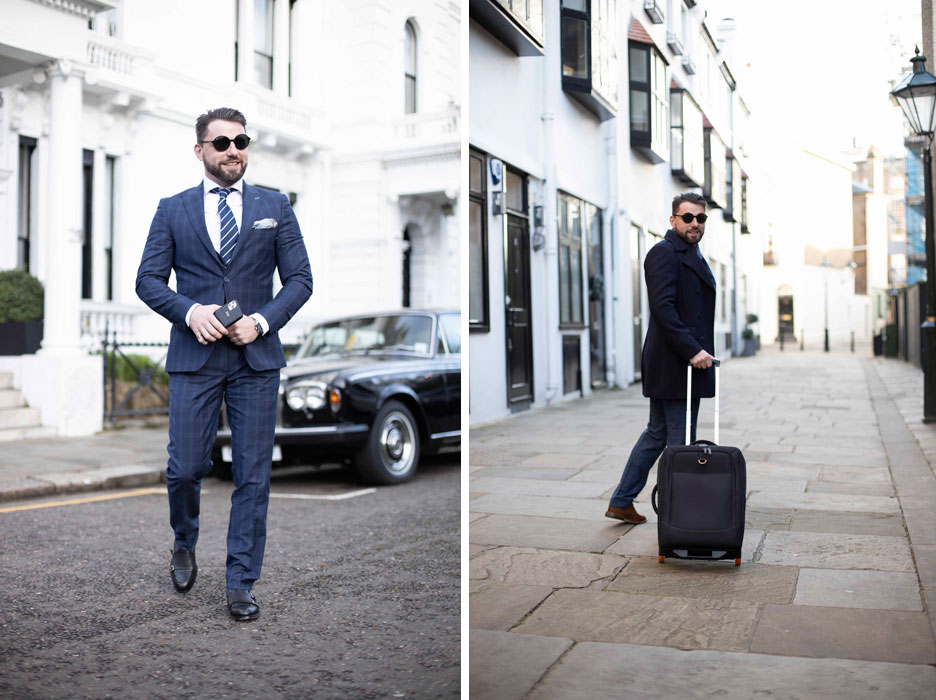 I recently spent quite a bit of time in Paris - a place where morning coffees, croissants and pistachio macaroons are an absolute must. The Eiffel Tower still takes my breath away each time I visit - there's just something so special about standing at the top of such an iconic landmark, with the whole city spread out beneath you. Paris is a city of style, and I always feel right at home wandering through its chic streets. Being one of the major fashion capitals of the world, a trip to Paris always provides me with plenty of inspiration and content for my blog and Instagram account, and travel has definitely helped when it comes to growing the number of followers I have.
While some people have a go-to bag that they always use when traveling, I tend to mix things up a bit. After all, the outfits I wear are pretty diverse, so the bag that I choose for each one needs to complement the unique elements in that outfit. Fortunately, one of my favorite travel bags is one that can easily be styled in numerous ways - the Wheeled 420 Laptop Trolley from EVERKI not only comfortably fits in all of the electronics a content creator needs, but its multiple pockets and compartments makes it so easy to keep everything organized.
This is a bag that has been beautifully designed, from its sturdy, inset wheels to its removable accessories pouch and headphone hanger, and stylish design is something that I always appreciate.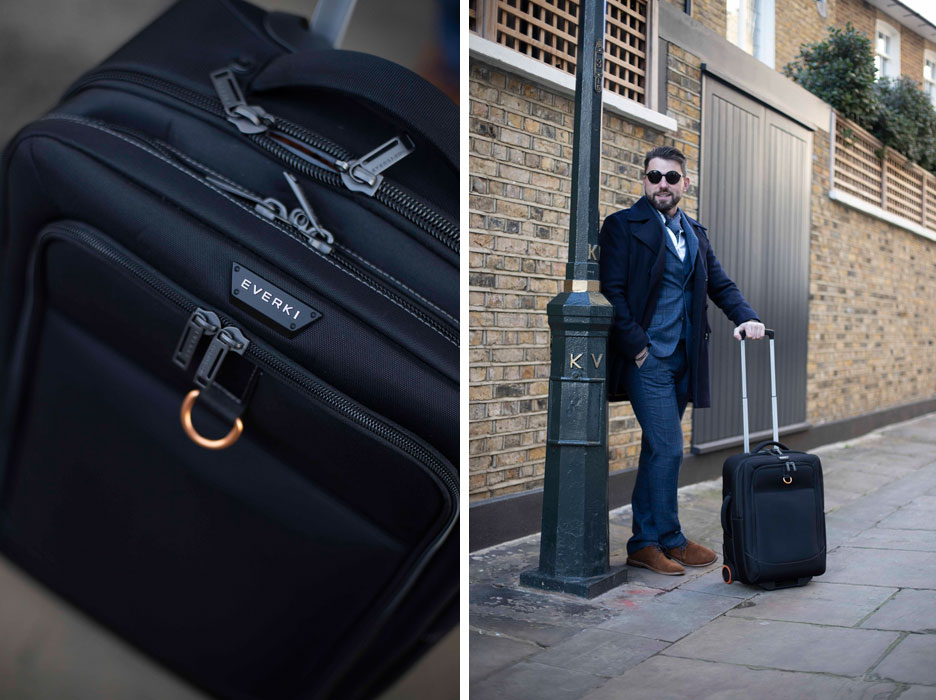 As much as I love international travel, being based in London means that I have an amazing selection of local destinations to choose from too, and these are perfect for a relaxing weekend away. I recently spent some time in the Scottish Highlands, at a place called Strathcarron. It's so peaceful here, and spending time in the country also gives me the chance to try something new when it comes to the outfits I create. Another of my favorite places that I would recommend for a relaxing getaway in the UK is the New Forest, which is in the south of England. This area is famous for its ancient woodlands, forest trails, and wild native ponies - it really is such a magical spot.
I plan on making travel an even bigger part of my career in the future, because it really does provide an endless amount of inspiration when it comes to living a stylish life. People often ask me for tips on how to look stylish while traveling - my best bit of advice would be to keep track of the trends; know what's hot and what's not. I would always recommend over-dressing at first, and then toning that same outfit down a bit. It may seem like hard work to begin with, but once you've discovered your own personal style, your outfits will start to come together so much more naturally.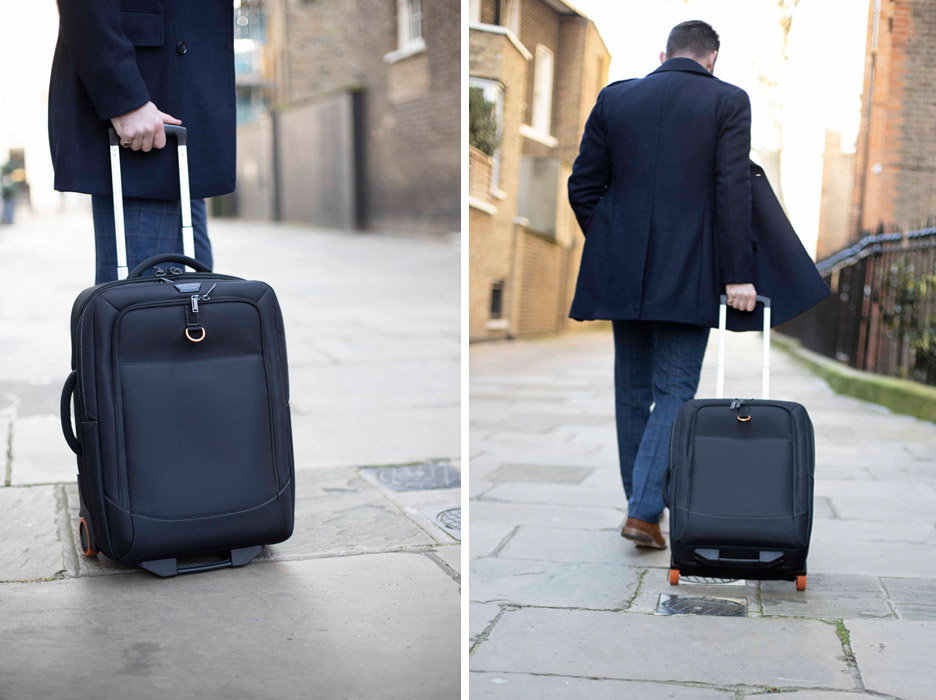 PRODUCT MENTIONED IN STORY
READ STORIES OF OTHER PROFESSIONALS
How To Clean Laptop Backpacks And Laptop Bags

Read more >

From Office to Overhead: There's an EVERKI Bag for Everyone

Read more >