Can Withstand Anything That I Can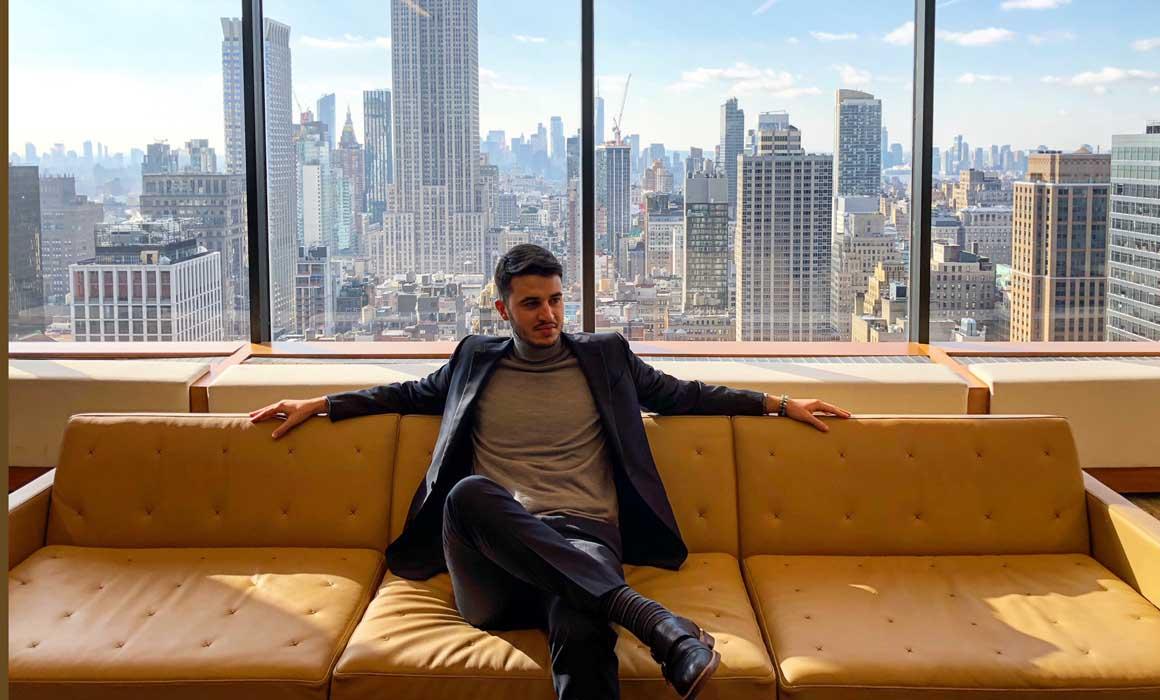 Ludovico is a businessman in the research industry with a love of luxury brands, a background in real estate, and a passion for basketball. Lugano is the place he calls home, a picturesque little town situated on a stunning lake in the Italian-speaking part of Switzerland.
Growing up, I had a shoot-for-the-stars mentality that fueled my dreams of becoming a professional basketball player. Although I enjoyed a satisfying (if somewhat short-lived) junior basketball career, I realized at around the age of 18 that my average height (6'2") and lack of athleticism were probably going to hold me back from a professional career.
After some time working as a real estate consultant focused on investments, I realized that I was ready for a change. Today, I work for a research company in a position that is responsible for business development in Continental Europe. In this role I travel constantly to cultivate and manage our business relationships with luxury brands. To be successful I need to maintain a sophisticated and polished look for meeting with clients, while also remaining highly organized. For these reasons, I carry an EVERKI Onyx backpack.
My hectic schedule means that I spend most of the year on the road, with frequent meetings involving travel to Paris, Rome, Monaco, Milan, Geneva, London, Dubai, and New York. While working I'm a very picky person, so I need to be extremely organized when packing for a business trip.
I live by the motto "well begun is half done", which is just one of the reasons why I fell in love with the EVERKI range of products - they allow me to do my job efficiently.
The EVERKI Onyx offers superior protection for my various electronic devices, in addition to numerous individual pockets for my wallet, sunglasses, passport, and other essentials.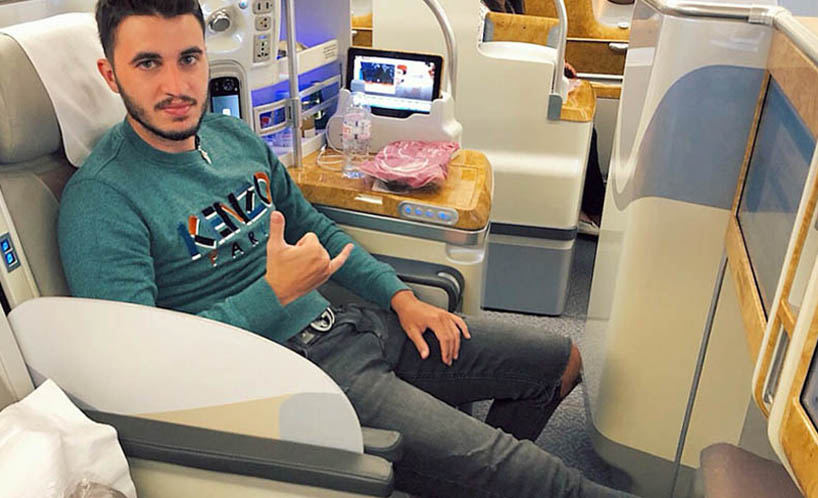 The simple yet elegant style of the EVERKI Onyx means I'm comfortable carrying it into a boardroom filled with business executives or onto a plane for an overnight flight home.


During the precious few weeks of the year when I'm not traveling, I still find myself adhering to a crazy schedule of early-morning starts and late-night finishes. In my job there's no cutting corners; I need to be methodical and meticulous about what I do, because while I'm on the move I also need to complete a range of daily tasks between meetings and calls. Having a backpack that can survive such ongoing wear and tear is important to me, so the EVERKI Limited Lifetime Warranty gives me added peace of mind that my backpack can withstand anything that I can.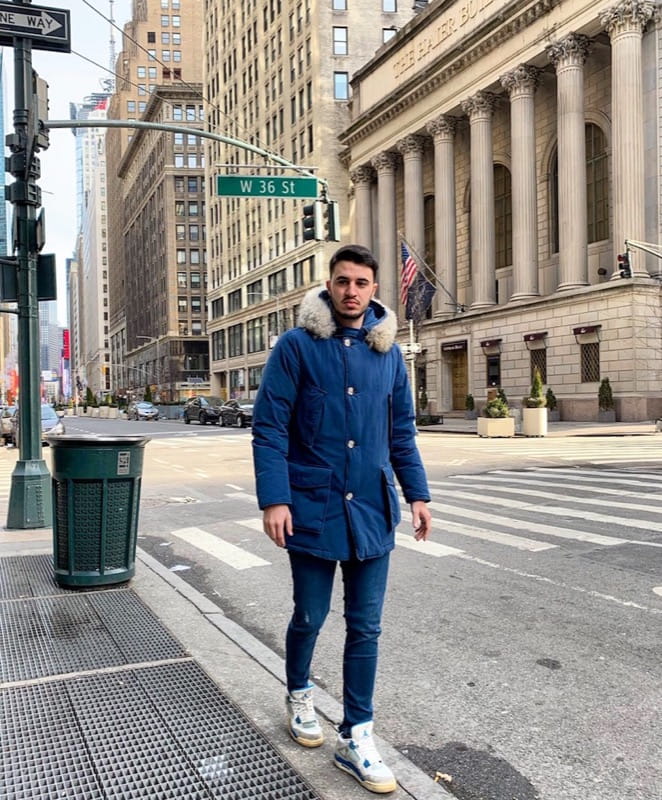 Products in this story
Onyx 132 C-suite Laptop Backpack 15.6" (25L)
Read stories of other professionals
How To Clean Laptop Backpacks And Laptop Bags

Read more >

From Office to Overhead: There's an EVERKI Bag for Everyone

Read more >