Can EVERKI Keep Up with Dangerous Dave?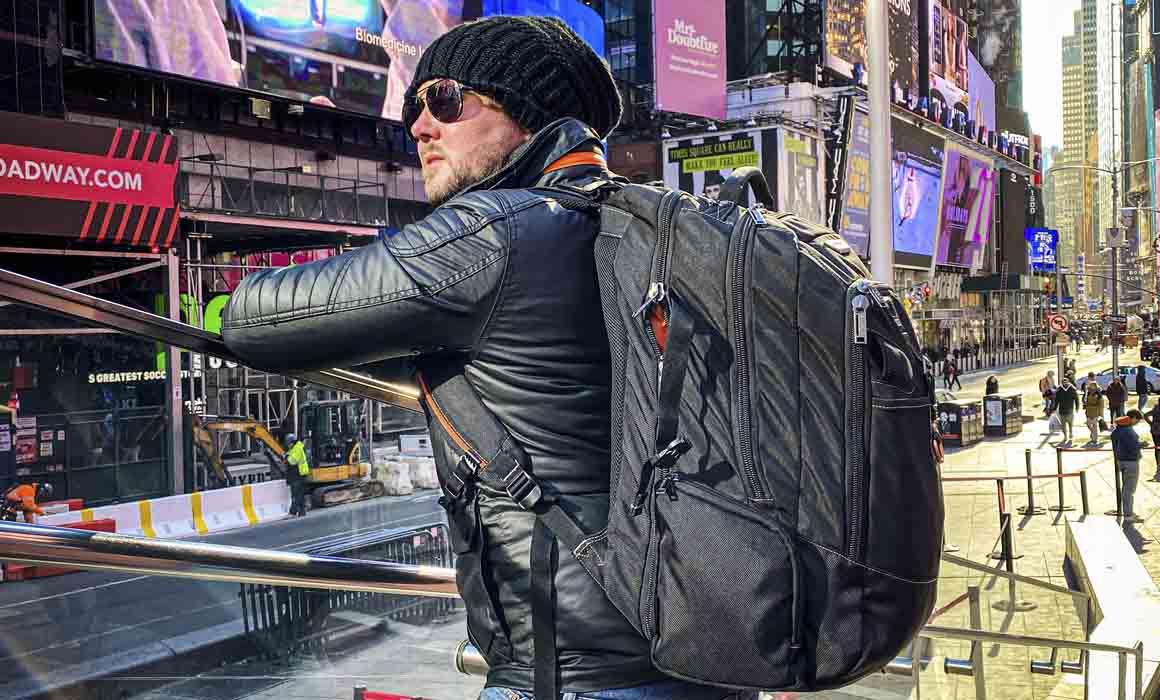 Dangerous Dave is one of South Africa's biggest streamers and digital content creator. He is a passionate gamer and lover of all thing's tech since the days of 8-Bit consoles. It's through this dedication and passion for the industry that he manages to make it his career and profession to play the latest video games and try out new technology from places all around the world.
In the past eight years I have covered gaming and technology events across the world. From the noise and excitement of E3 in LA to the launch's of cutting-edge technology at Computex in Taipei.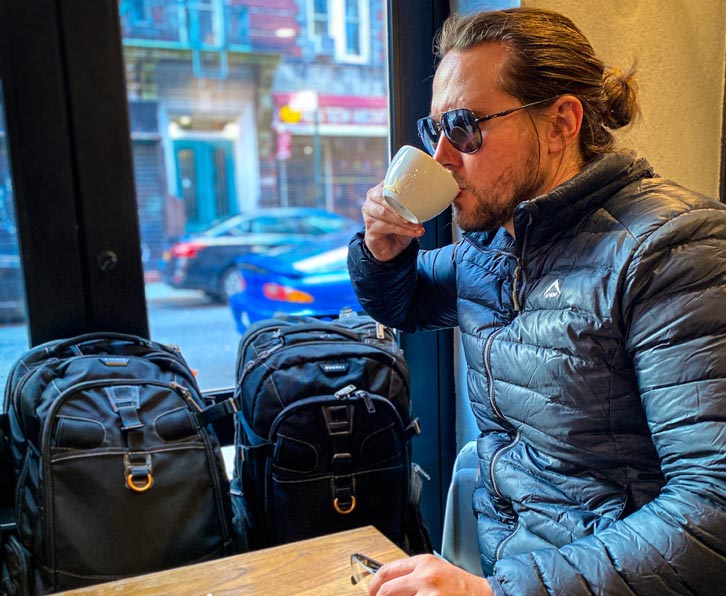 As my life involves a lot of travel, I need equipment that can keep up with me through any situation and in any part of the world.
Whether it's traveling around the world to cover epic event's or even just one of the amazing local gaming expos, backpacks and carrying equipment play a crucial role in my content creation.
The team and I usually cram as much gear into the EVERKI Business 120 Backpack as we possibly can and it's important that if we are walking around a show floor for 5 hours that the backpack, we use be comfortable and up to the task.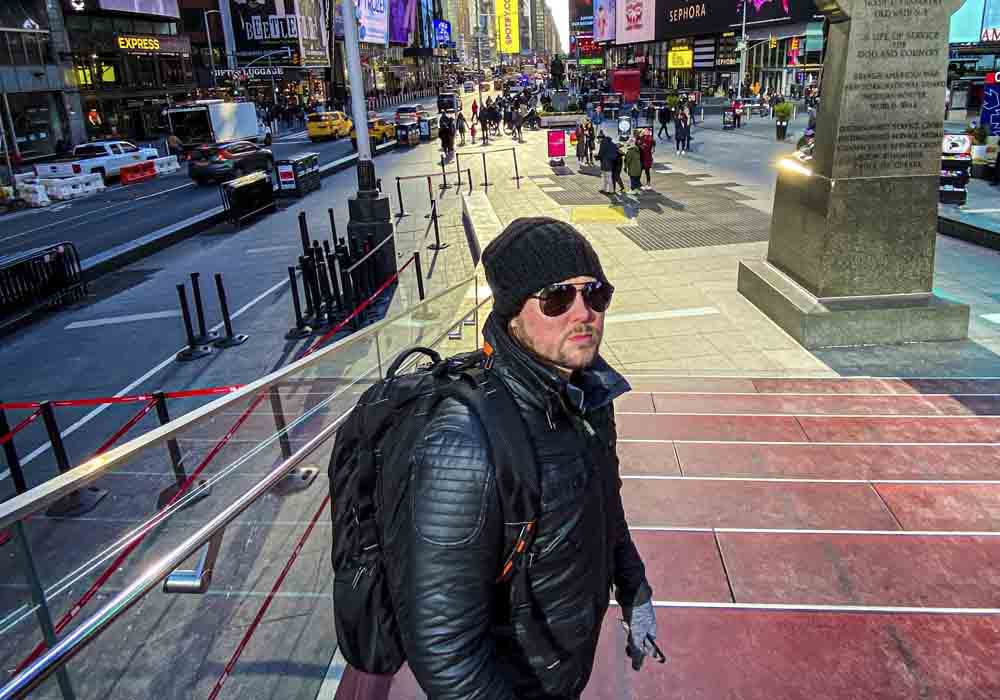 I have had bag straps break and zips stop working in the middle of a gig before, so I don't waste my time on any equipment that does not have top notch build quality and that can keep up with the daily duties of being Dangerous Dave. Once the team and I started using the various EVERKI products we knew there was no going back to anything else. The Venue is great for smaller events where a cell phone gimble and a directional mic is all we need. And when we need to do some heavy lifting, the EVERKI Business 120 Backpack is always our go to backpack that manages to get everything in it comfortably – and it manages this with a little extra room left over for a sneaky beer.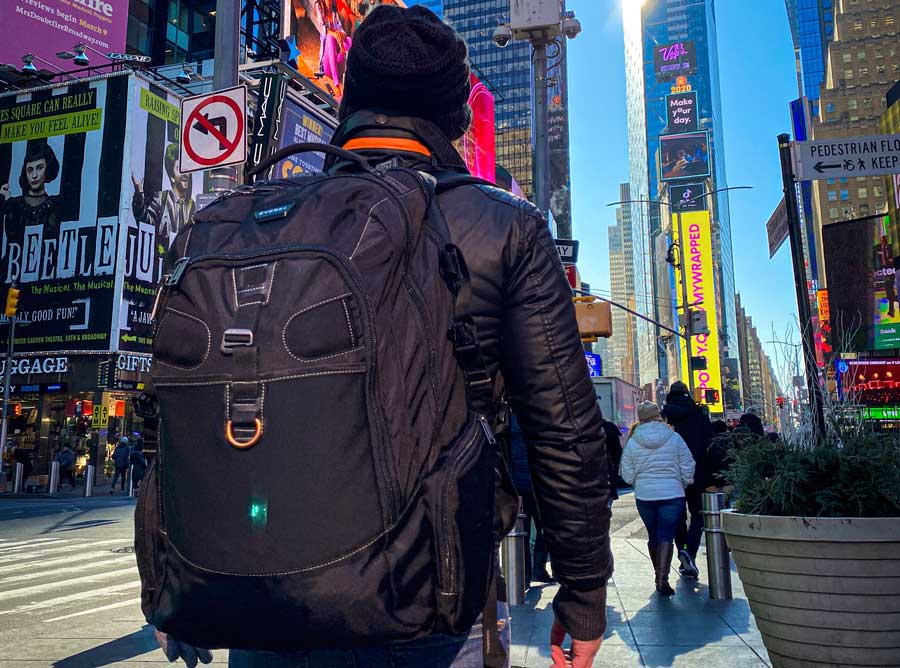 PRODUCT MENTIONED IN STORY
Read stories of other professionals
How To Clean Laptop Backpacks And Laptop Bags

Read more >

From Office to Overhead: There's an EVERKI Bag for Everyone

Read more >