Traveling the World, One Photo at a Time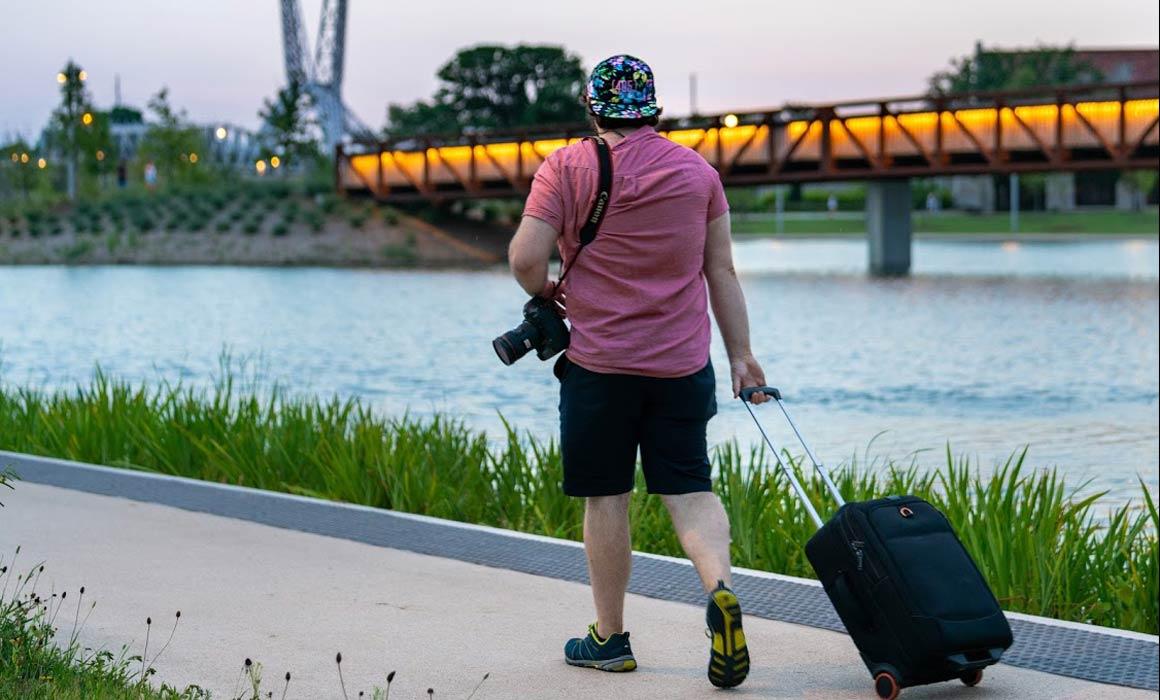 Embracing change can transform the life of a creative, which is exactly how Trevor Rogers fell into the world of photography. Although he spent the early years of his career developing his skills as a videographer, a brief photography stint quickly ignited a deep passion and an incredible talent, and, as Rogers would say, the rest is history.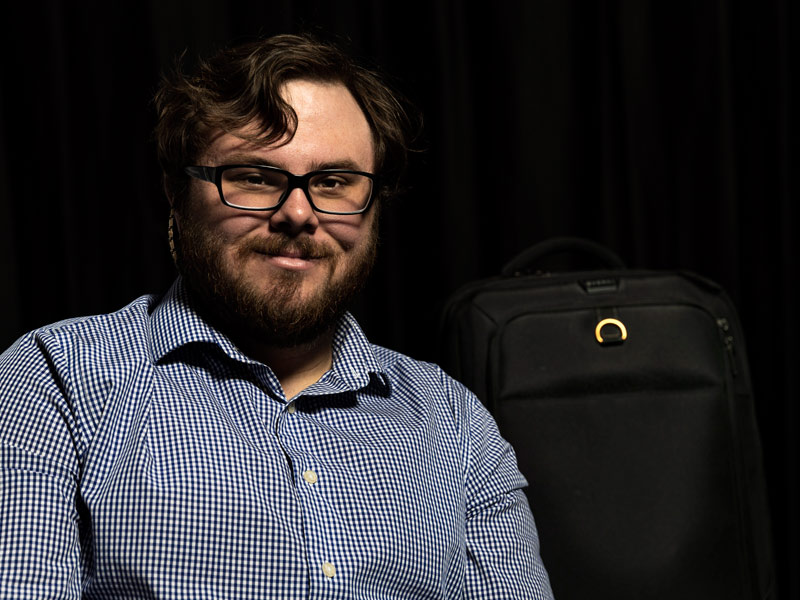 Travel is a huge part of my career as a photographer. I am pretty much always on-the-go, regularly adventuring around the world for various shoots, with at least a few trips booked each month.
Recent journeys have taken me everywhere from L.A to Chicago to Dublin, and I've got to say that Ireland was, by far, my favorite. It's such a gorgeous country with the most breathtaking scenery, and the fact that the people there were some of the kindest I've ever met just about sealed the deal!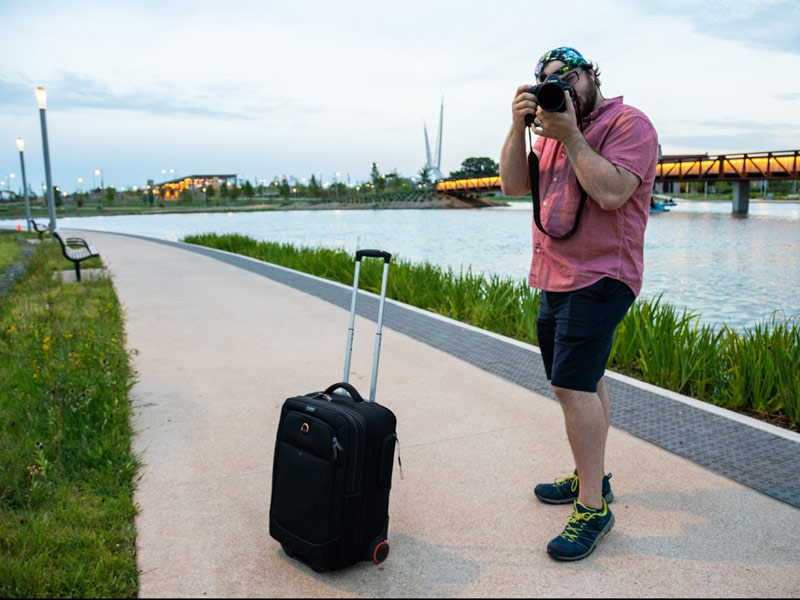 As you can imagine, my camera is always with me when I travel - after all, you never know what you might find along the way! One of the best tips I could give to an aspiring photographer is to pack light and shoot smart - you don't need to have every single one of your camera accessories with you if you properly plan beforehand.
I'll admit that I found this difficult at first, until I discovered EVERKI. It began with me shooting for the brand, where I then discovered the EVERKI Wheeled 420 Laptop Trolley - the perfect travel bag for a photographer on-the-move.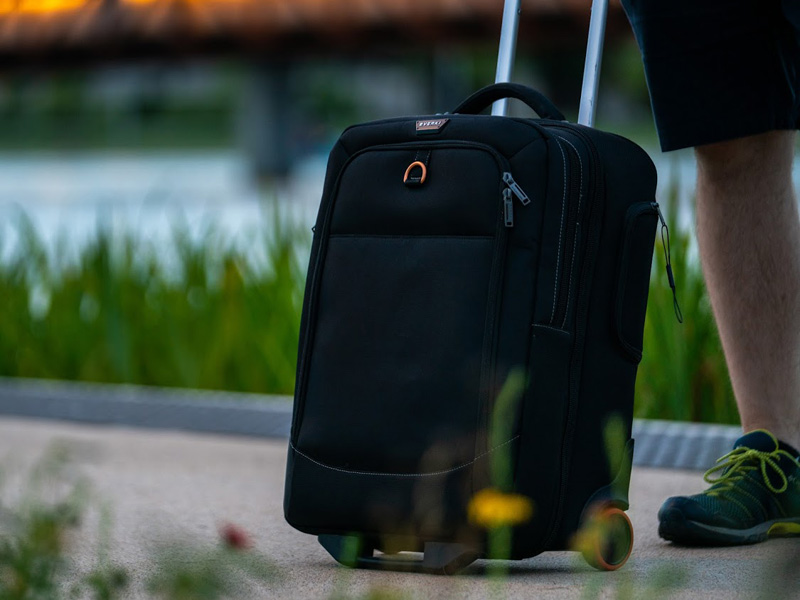 Many of my trips are in-and-out, so I was always searching for a bag that didn't take up too much space, but would still safely hold all of my gear, and the Wheeled 420 Laptop Trolley far exceeded those expectations. The bag is so well-designed - its compartments not only hold my laptop, photo accessories, and any other tech I may be bringing, but also provide plenty of space for general packing. It really is one of the most functional travel bags I have ever used.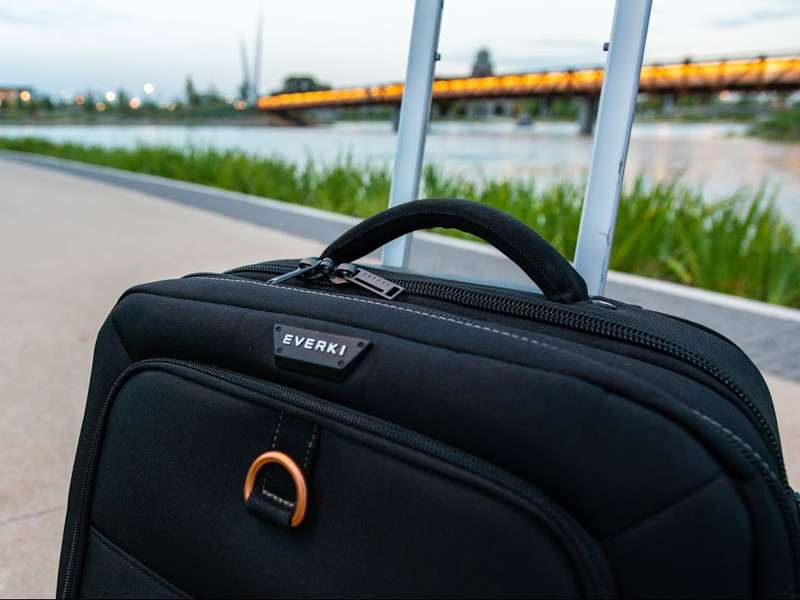 I feel extremely fortunate that I'm able to see so many cool places as part of my job, although one destination that's still at the top of my bucket list is New Zealand. The scenery looks magical, the fishing sounds incredible, and, as I'm a huge Lord of the Rings nerd, being able to hang out with some hobbits would be the icing on the cake!
In the meantime, I'm looking forward to heading back to Colorado this fall. I've got a couple of shoots planned up there, but, just like when I travel to any other location, I always try to find the time to make the most of my surroundings. The scenery in Colorado at that time of year is amazing, and a bit of fly-fishing will also be on the agenda. I hope that travel will always be a big part of my life, because nothing beats the inspiration that comes from visiting an exciting new destination.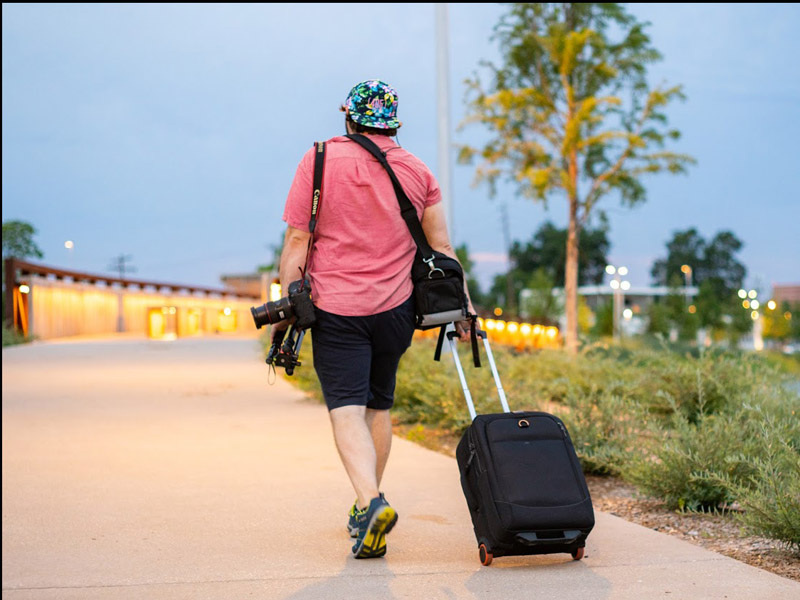 PRODUCT MENTIONED IN STORY
READ STORIES OF OTHER PROFESSIONALS
How To Clean Laptop Backpacks And Laptop Bags

Read more >

From Office to Overhead: There's an EVERKI Bag for Everyone

Read more >