Touring the World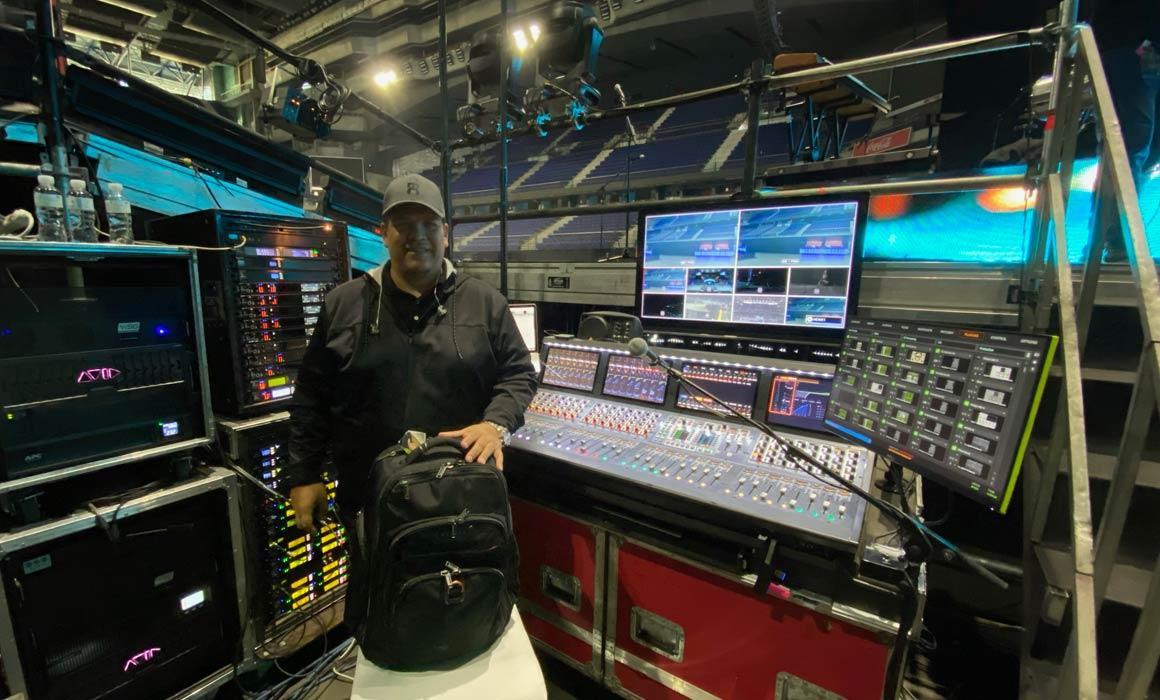 As a Sound Engineer, Eddie is fortunate enough to work with some of the most prominent artists on the planet, from Tears for Fears to Smash Mouth, from Christina Aguilera to Gwen Stefani and for the last seven years with Latin Mega Star Enrique Iglesias.
My profession keeps me traveling 220+ days a year, and I wouldn't change it for the world.
I can honestly say that I am living my dream, and not many people can say that. Luckily I can.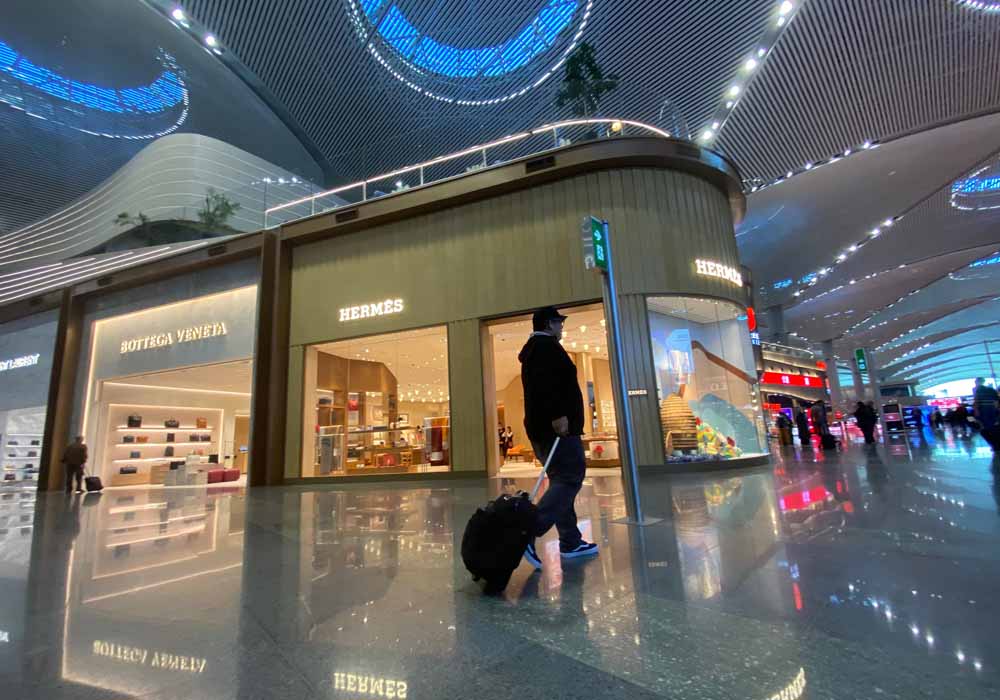 Starting at a young age with my father being a musician, I had access to lots of sound equipment and started working professionally at a very young age. I was always around music and exposed to all styles, from Latin to Rock, Jazz, etc. My whole family is involved in music, and always being around it, inspired me to follow in that path, just behind the scenes. I thank my Dad for this, for inspiring me and providing me the tools to pursue and live my dream.
One of my favorites aspects I enjoy about my job is that I get to interact with the artist directly. I make sure to provide the sound they are looking for to be comfortable and give the audience a great show, which in return makes for always having a good time. I also enjoy traveling, meeting new people in other countries and cultures, trying their food, and listening to their music and just learning about them. The only caveat with my job is that I have to be away from my family. That part is hard for sure. But I have an amazingly talented wife (singer/songwriter/business partner) and Mom to our beautiful twin girls, and she holds the fort down while I am gone…just waiting for me to come back and disrupt it all..hahaha
I feel that being fortunate to work with renowned artists, gives me an opportunity sometimes to see the world through their eyes and also helps me realize that they are also human and have flaws and insecurities like all of us. I've been incredibly lucky to have worked with artists I grew up with and when I actually had a chance to meet them and work with them... I am pleasantly surprised at how good of humans they are.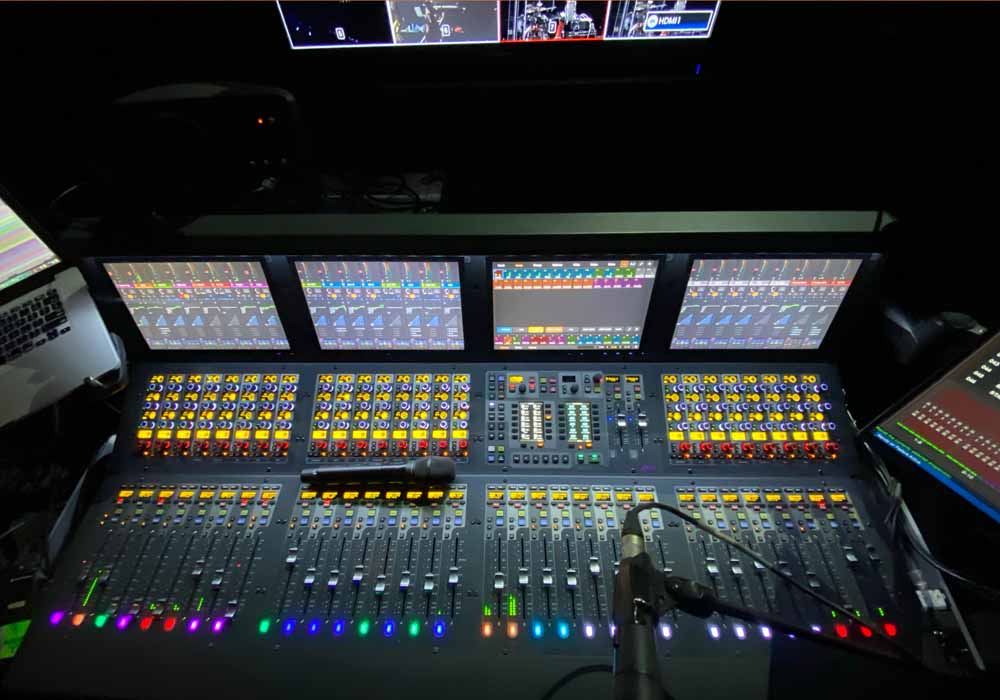 I love my job with a passion to the point that I can't wait to touch the faders and mix. Whether it's in a stadium with 80k people or the studio with no one watching, at this point is not a job anymore.
As a friend of mine (an accountant) once said: "you are lucky because unlike me, for you is not your job, is your calling." And he is right.
Because of the way I've felt about it since starting out, and the experiences I've had along the way, I think that it allows me to continue to enjoy what I do and find comfort in the sacrifices all of us that do this make. It's worthwhile as you are a big part of thousands of people enjoying your work. The best part is that I keep learning every day, from colleagues, my artists, my friends, the new people I meet on the road, the countries I visit. And what keeps driving me is that I still got ways to go.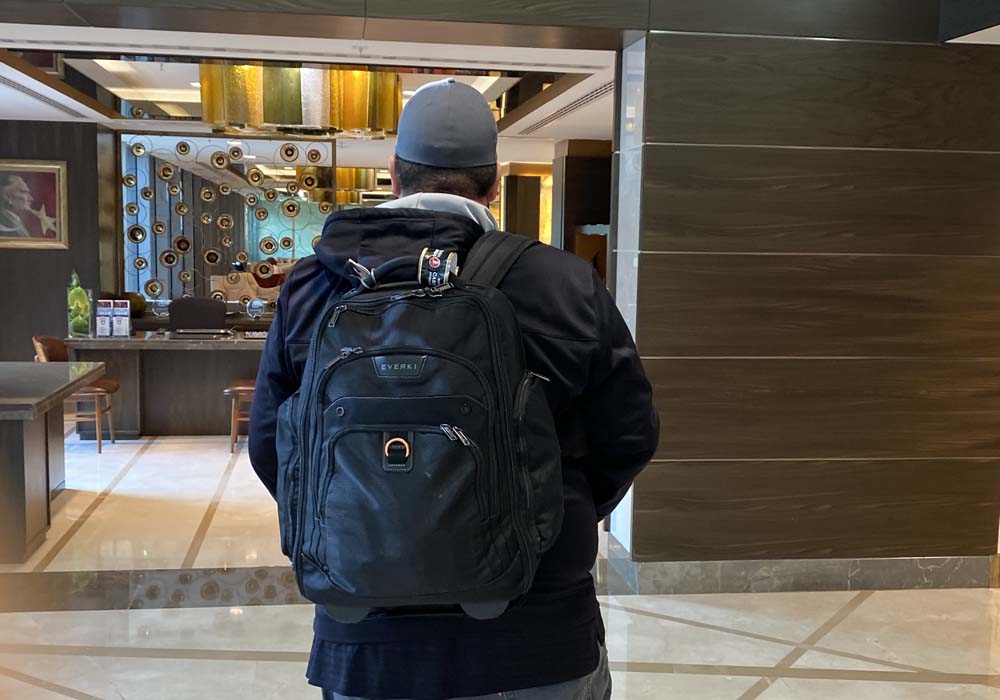 When I am traveling and not mixing the live shows, I find myself mixing songs or albums for other artists in my hotel room, backstage, buses, or planes. But to do that I have to have my portable studio. Having the Everki Wheeled Backpack has wholly improved my travel experience. The compartments, padding, super durable zippers, and smooth wheels, the perfect handle length to avoid kicking your bag with your heel (yes, you know what I mean). It's the best I have found, and believe me I've looked.
We tend not to put too much thought on how we travel personally with our gear and personal belongings. Most of us settle for an uncomfortable backpack that is disposable and cheap. Cheap enough that we keep buying more and more through our travels. But at what price? Is it worth sacrificing the protection of your belongings? And damaging your back with non-ergonomic backpacks or wheels that simply don't glide, making you pull or push the whole time?
I could not be happier with this product.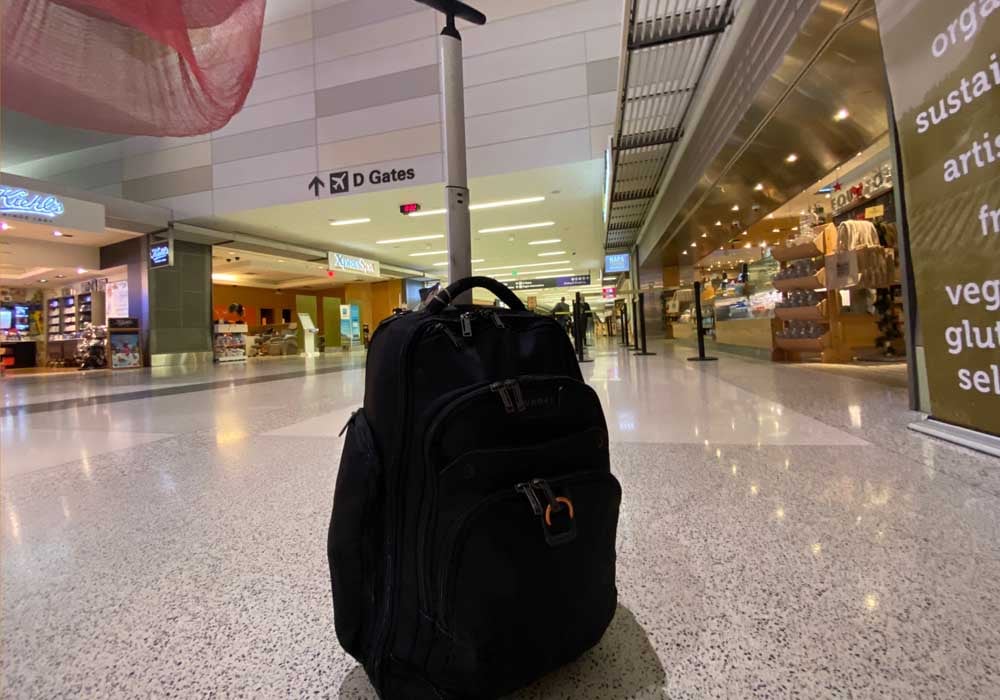 Product mentioned in story
Read stories of other professionals
How To Clean Laptop Backpacks And Laptop Bags

Read more >

From Office to Overhead: There's an EVERKI Bag for Everyone

Read more >