The Pursuit of a Passion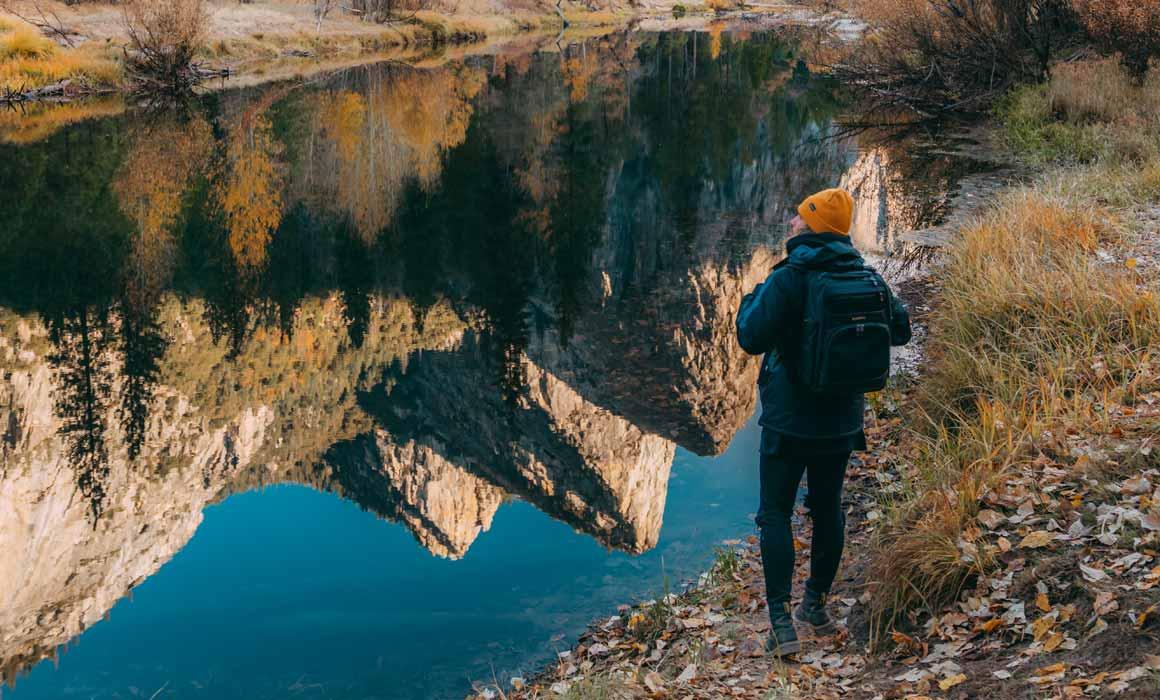 Content creators require a never-ending stream of inspiration, and this is something that Sterling Galli finds through travel. Combining his innate cravings for adventure and exploration with his love for photography has enabled Galli to turn content creation into a full-time occupation, giving him the rare opportunity to spend his life chasing his passion.
Whether it may be a short weekend trip to a local hidden gem, or an epic overseas adventure, I'm pretty much always on-the-go. I always try to pick destinations that truly excite me, because all of the wonderful things that I see and experience can then be translated into the content I create.
As you can imagine, content creation while on-the-move requires a ton of equipment. It's not always easy traveling with all of this gear, especially when I'm visiting a more remote location. Since my work depends on my technology, it's vital for me to take extra care to ensure that my camera, laptop and other valuables remain safe, whether I'm spending the day walking around a busy city or spending the week climbing a mountain. I can honestly say that the Everki Onyx Backpack more than fits the bill. I've been traveling extensively with this bag for the past few months now, and it's never let me down. One of the features that I most appreciate is the bag's discreet RFID-blocking pocket - I no longer need to worry about my most valuable items being stolen, and can safely wander around with my passport and wallet tucked into this pocket.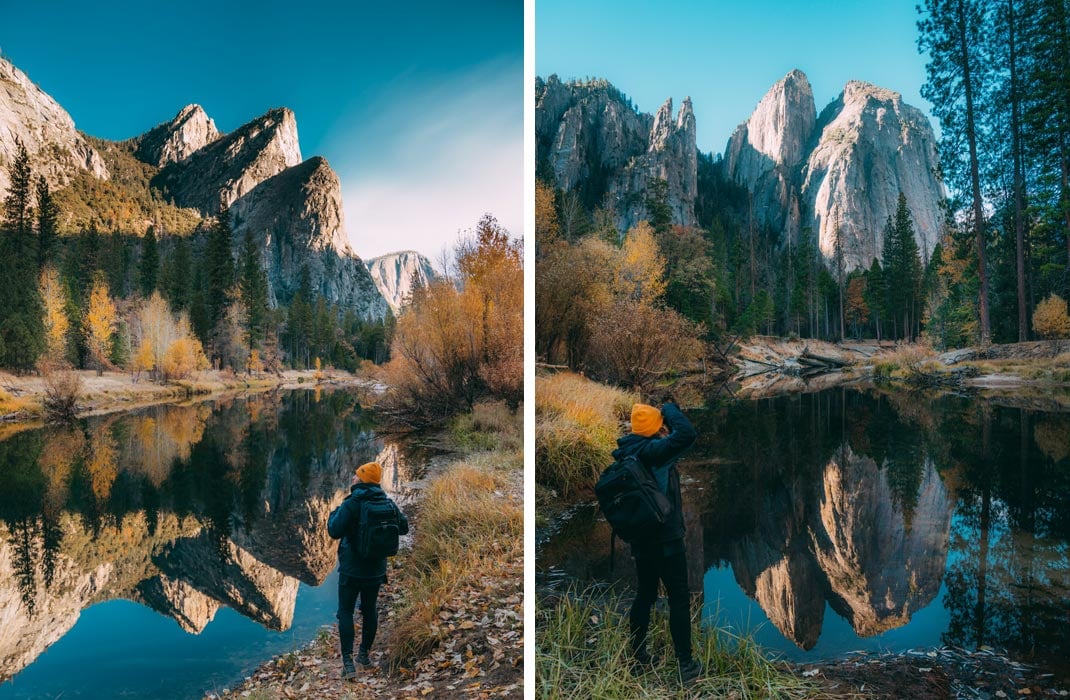 I'm also a huge fan of the professional, business-savvy look that the backpack offers, while also being extremely comfortable to wear and carry around, no matter how much of my equipment happens to be weighing it down! Thanks to the bag's removable laptop sleeve, I am always able to cruise through airport security, which significantly cuts down on my overall travel time. One of my most recent trips was to New York - a city that never fails to inspire me. I managed to capture some incredible footage of the city skyline, and also took some time out to catch up with some old friends.
One travel experience that I would recommend to just about everybody is spending a winter in Canada. It's such a magical place - I am forever discovering something new and amazing, from gushing rivers the color of Gatorade to mountain ranges blanketed in a soft sheet of fresh snow. While many may try to avoid the cold, I seek it out. Without a doubt, winter is most definitely my favorite time of the year. There's just something so extraordinary about being in a landscape where everything is covered in snow - it always makes me want to take out my camera and spend all day shooting. I go into an ultra-focused zone, immune to the cold and any other distractions around me.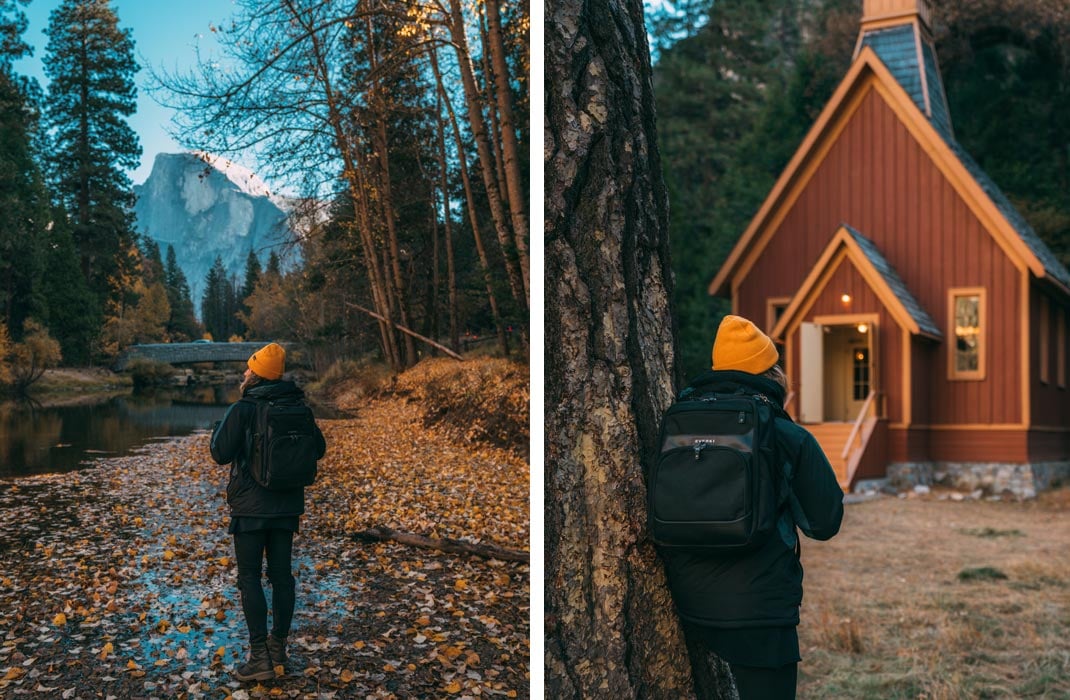 For something a little less extreme, but still completely unforgettable, my recommendation would be California's Yosemite National Park. The winters here are stunning, but the fall months, and their many spectacular colors, are a photographer's dream. As you can see from the photos, this is another trip that was made complete by the ease and convenience of my Onyx Backpack.
It usually takes at least a few years for a content creator to develop their own personal style, but this is a stage that I'm now finally reaching in my career. I plan on continuing to hone in on this, which should then help to differentiate my work from everything I've done in the past, so I'm excited to see what the future has in store for me.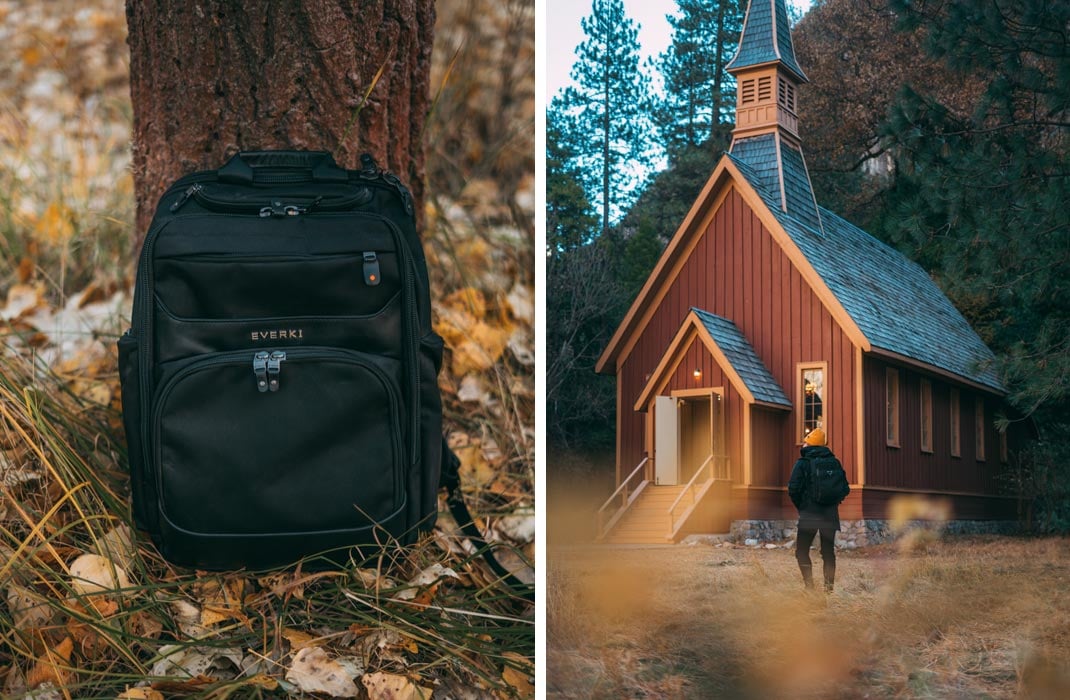 PRODUCT MENTIONED IN STORY
READ STORIES OF OTHER PROFESSIONALS
How To Clean Laptop Backpacks And Laptop Bags

Read more >

From Office to Overhead: There's an EVERKI Bag for Everyone

Read more >