The Perfect Balance Between Aesthetic and Functionality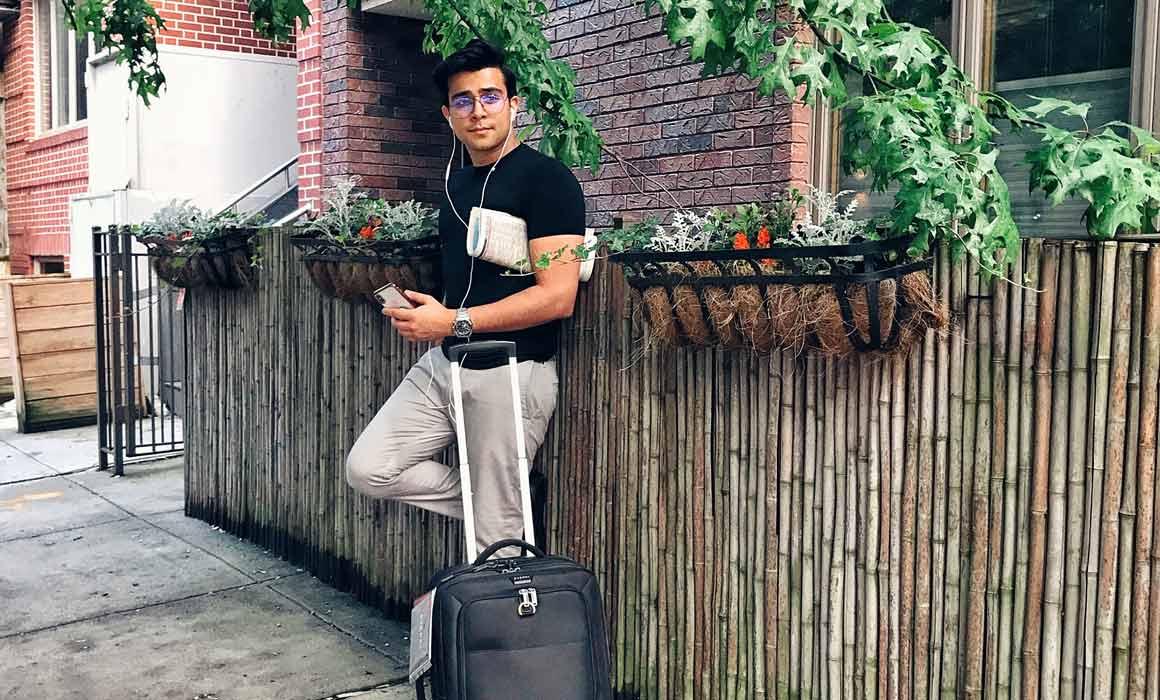 Janish Kothari is a physician in New York City where he is currently a 3rd year medical resident in the process of applying to Cardiology Fellowships. In his free time, he is a fashion/men's lifestyle blogger on Instagram. He also provides tips and news on things relevant to the general public from the healthcare field perspective. He often does live Q & A session on large medical pages for people thinking about applying to medical school, how to study for board examinations, the interview process, among many other things.
Although I live in NYC, my heart is located globally.
I absolutely love to travel. I have visited over 50 countries in my lifetime and I don't plan on stopping. Some of my favorite travel destinations include Ireland, Spain, Greece, and Thailand. The beauty of traveling to me is seeing how lively other cultures are and although we are all different, there are many similarities. I love to explore new cuisines and see the popular sites that make each destination special.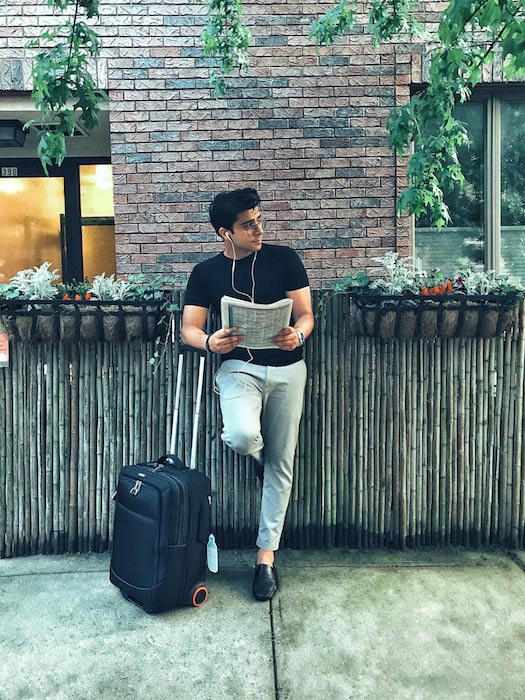 My recent favorite trip was a 6-week backpacking tour of Europe where I visited 15 countries. I absolutely fell in love with the culture in Prague and the nightlife in Budapest and Germany. Another highlight of my trip was seeing the Cliffs of Moher in Dublin Ireland where the scene from Harry Potter was filmed (one of my all-time favorite series).
Being a medical professional on the go, I'm frequently attending conferences all over the country, giving presentations and chart checking my patients when I'm on the move. It helps to have a handy mobile travel bag to store all my contents. I purchased the EVERKI Wheeled 420 Trolley because I felt it provided the best balance between aesthetics and functionality. Its laptop sleeve allows me to go in and out of TSA with relative ease.
It's large enough to store many of the files I will need and most importantly a pair or two of clothes for those weekends I spend away from home. The trolley rolls without issues even on the toughest of terrain and even after 2 months of rigorous use it's holding strong. I love getting compliments on this bag ask travel and people often ask me where I got it from. I highly recommend this bag for anyone looking for an aesthetically pleasing and functional travel pack.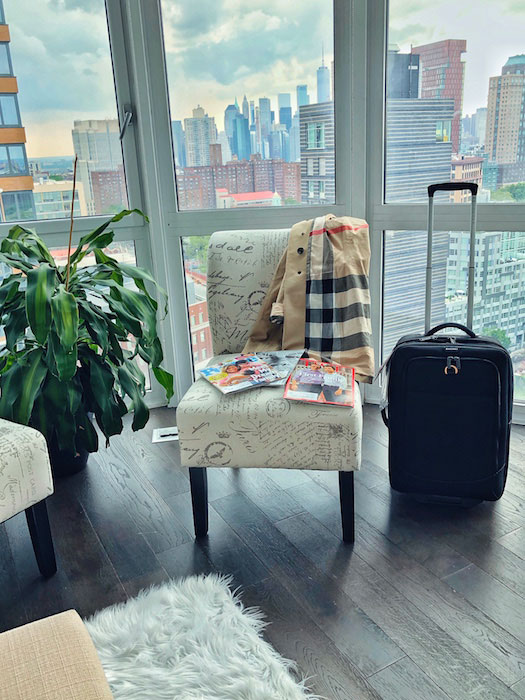 PRODUCT MENTIONED IN STORY
Read stories of other professionals
How To Clean Laptop Backpacks And Laptop Bags

Read more >

From Office to Overhead: There's an EVERKI Bag for Everyone

Read more >