Road Warrior Strong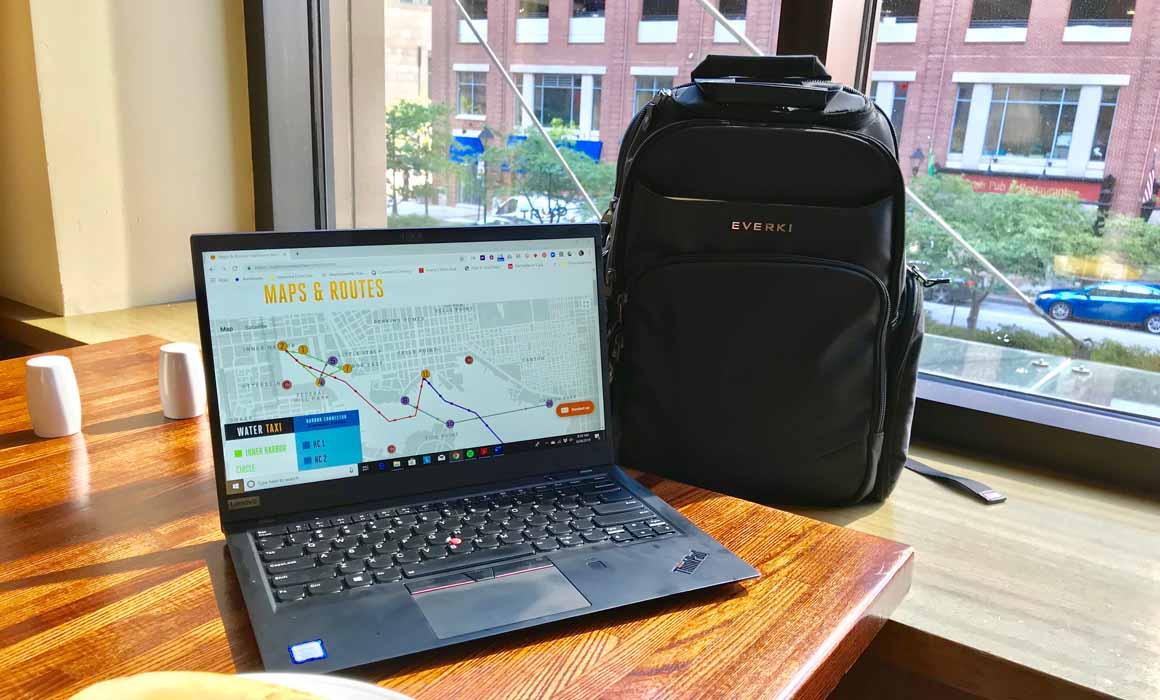 So many significant "firsts" revolve around my early travel experiences. I'll never forget the first pair of wings I received when I was five-years-old traveling to Norfolk to visit family. Or the first time I traveled without my parents when I visited Washington DC with my church youth group at thirteen-years-old. And then, there's the first time I traveled overseas, when as an aimless 22-year-old I decided to live in London for a bit. These travel experiences, along with many others, have shaped me in ways that are far too numerous to mention.
That's why after occupying a series of pretty static desk jobs for over a decade, I was thrilled to take a promotion that required me to travel all over the country. I flew to New York a ton, San Francisco, New Orleans, Dallas, St. Louis… the list goes on. I loved exploring the country and, of course, the few perks business travel has to offer! But while all this travel helped me build a career, it started to break me down both physically and mentally. It greatly disrupted my self-care routines of eating well and working out, which had a negative impact on my overall energy and self-esteem – two things that are essential to success in life and business.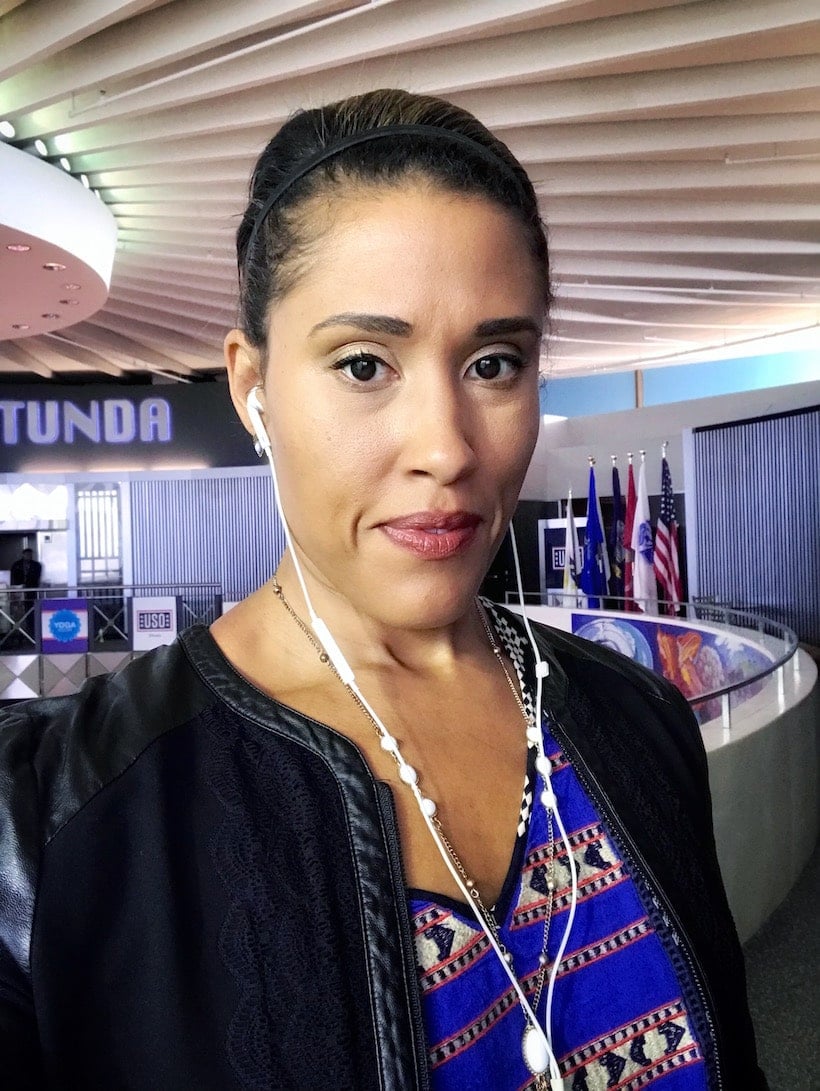 Because I worked in consulting with other colleagues who were rarely home, I knew I wasn't the only road warrior feeling this way. So that's how Road Warrior Strong was born.
I was inspired to break down the barriers and excuses that stop business travelers from putting their health first.
Once I developed my own strategies for staying strong and sane on the road, I started working one-on-one with other frequent travelers to develop itineraries and plans to help them seamlessly execute their diet and fitness on the road.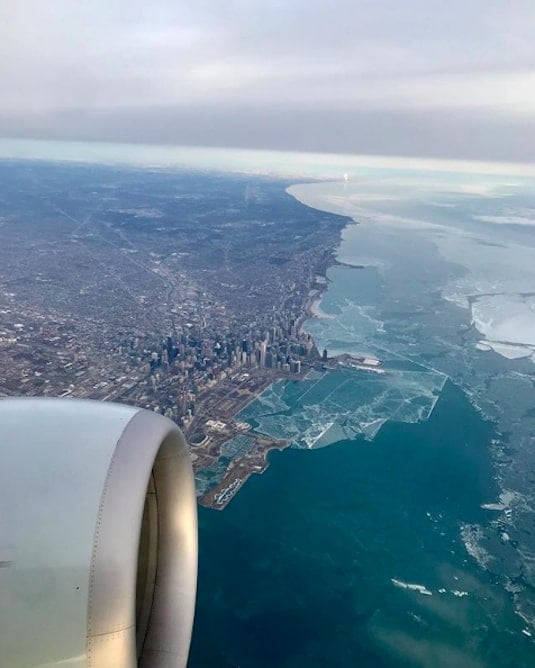 I began this entrepreneurial journey because while the stresses of frequent travel will never disappear, it is possible to achieve comfort and well-being when you have the right resources and strategies in place. Previously, I didn't give much thought to the role my baggage plays in this area, but after lugging large tote purses through airports for many years, I explored EVERKI's Suite Backpack. Just by looking at its sleek and understated design, you wouldn't guess how much I can cram into this bag! It's light and slim so it doesn't weigh me down as I dash through airports and cities. Let's face it – I can't workout to my max with constant shoulder and back issues, so the Suite has been a welcome addition to my road warrior wellness repertoire.
It's been two years since I left corporate America and began slowly building my business, and I'm inspired every day by the frequent travelers I meet through my own travels. It shows me that there's a Road Warrior Strong Nation out there, ready to take on the road, their careers, and their health one trip at a time.
Featured product in the story
Read stories of other professionals
How To Clean Laptop Backpacks And Laptop Bags

Read more >

From Office to Overhead: There's an EVERKI Bag for Everyone

Read more >