How To Clean Laptop Backpacks And Laptop Bags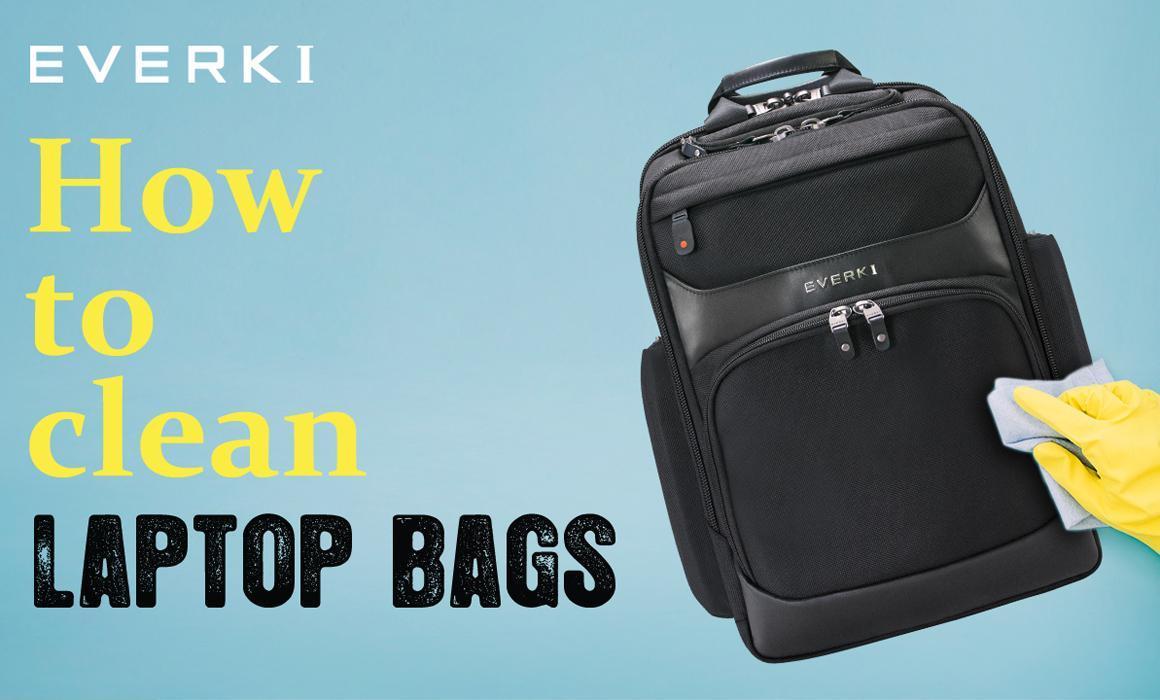 Customers often write to us asking how to clean their laptop backpack or bag.
In this video we are going to give you simple tips on how to clean your laptop backpack or bag.
Warning!! DO NOT wash your bag in a washing machine as it can damage the padding that protects the laptop!


-Remove all items and check to make sure all pockets are empty.
-Wipe down the exterior with a washcloth (wet with warm water and wring well) or disinfecting wipes.
-Use a universal spray cleaner for clothes on tougher stains.
-Vacuum the interior with your dusting or upholstery attachment.
-Wipe the interior with the washcloth or disinfecting wipes.
-Use Febreze (or similar) to eliminate any odors.
-Leave your bag open to air dry. Best if dried under direct sunlight to prevent any potential molding.
When you are ready for a new bag, be sure to check out EVERKI's bags for mobile professionals.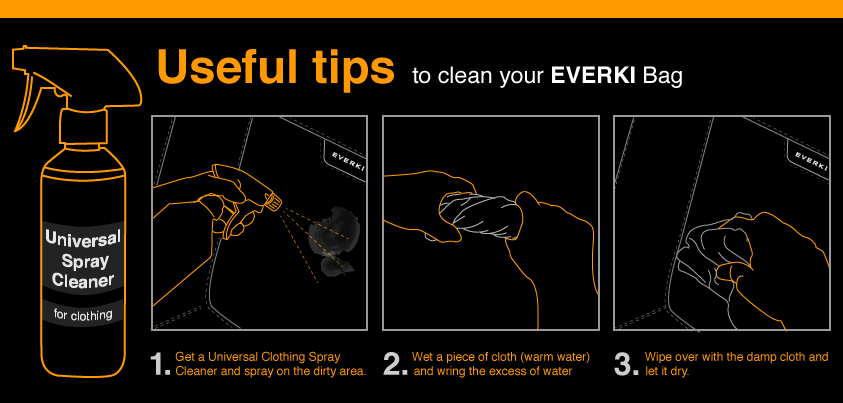 Shop EVERKI's backpacks at: https://bit.ly/3410uOA
READ STORIES OF OTHER PROFESSIONALS
Concept 2 Backpack- The Secret to Stress-Free Business Travel

Read more >