Golfing on the Wild Side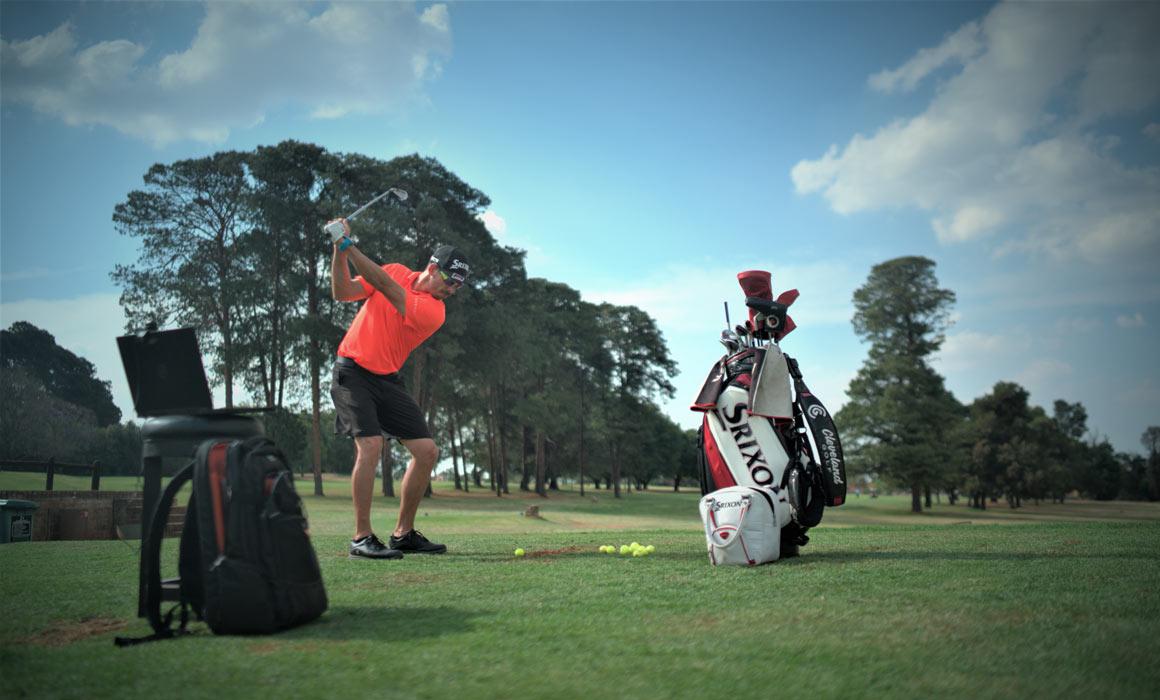 Ruan de Smidt has been playing golf for several years now, and has managed to do what many people can only dream of - turn his hobby into a career, and an extremely successful one at that. Coming from the historic mining city of Krugersdorp, de Smidt is lucky enough to experience the intense natural beauty of the Gauteng Province on a regular basis, but is also able to enjoy everything that the rest of South Africa has to offer when traveling for work.
A professional sporting career goes hand-in-hand with travel, especially when you're a golfer. I usually play in around 25 tournaments a year, which basically means spending a total of 25 weeks away from home. Because of this, I have been fortunate enough to travel extensively around South Africa, and I've got to say that Leopard Creek is probably my favorite place to visit. It is located in the world-famous Kruger National Park, and the course here is truly unbelievable, surrounded by the untamed bush of the park, along with the animals that come with that. There is so much wildlife that lives around the course itself (although the course is protected), meaning that you're able to see everything from crocodiles and hippos to buffalos and elephants while you're in the middle of a game. Even though I'm always golfing when I'm here, the unique experience of this course always makes it feel like a holiday. Plus, when we're done playing, we usually go for a drive around the park, which definitely makes a bad round of golf seem so much better!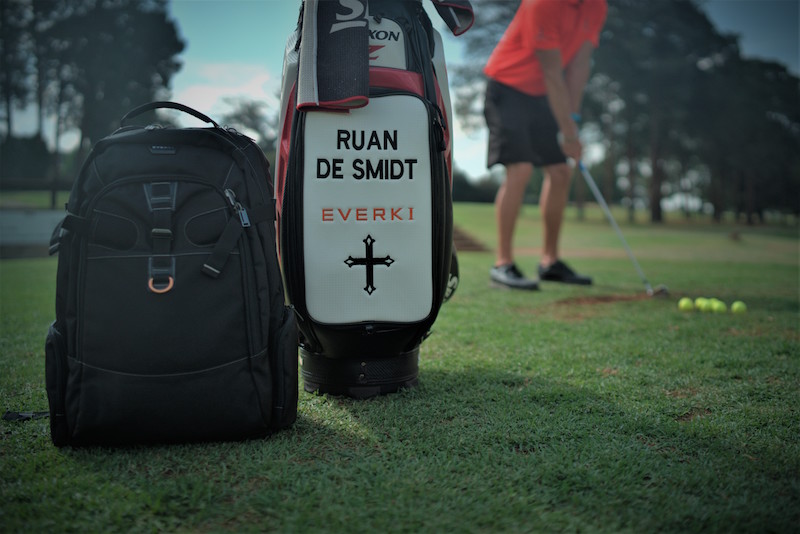 Whether I'm traveling domestically or internationally, my EVERKI Business 120 Backpack is always by my side. Travel can definitely be stressful, but the EVERKI Business 120 Backpack makes life so much easier.
Being a golfer, my uses for the bag are pretty different to the usual business traveler - rather than needing space for a laptop and other electronics, my gear usually consists of golf balls, tees, a couple of peak caps, and, of course, things like books, earphones, my iPad and chargers. I also always travel with some resistance bands and a skipping rope - these are a must when it comes to properly warming up before hitting the course, so it's important to make sure that I've always got them to hand.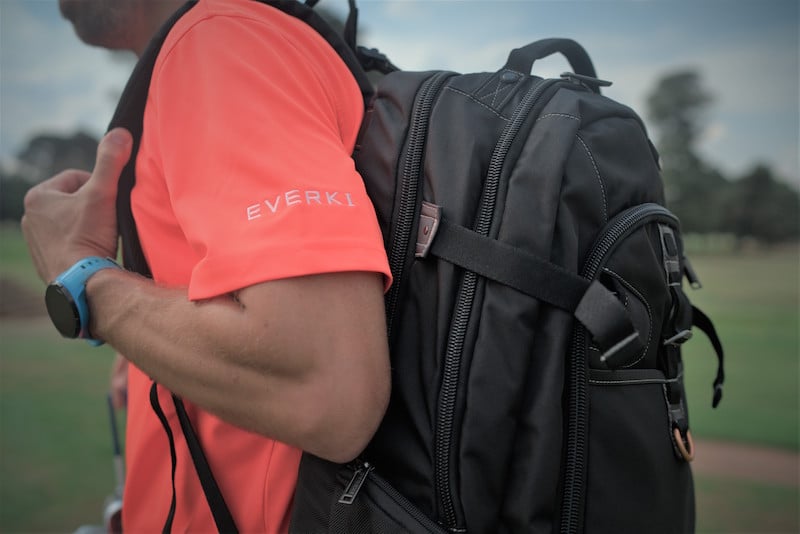 The EVERKI Business 120 Backpack comfortably fits in everything I need when traveling. The different-sized compartments help to keep all of my belongings well-organized and easy-to-find, and there's always plenty of extra room to spare. The bag's backpack-style design is pretty great too - it's convenient for all types of travel. Just sling the bag over your shoulders and you're ready to go!
Since I travel so much for work, I try not to travel too much in my time off. When I'm not golfing, I love spending time at home with my family. Although travel is a huge part of my professional career, home is where my heart is, and it's always nice to be able to take some time out to enjoy what's already around you.
Watch Ruan's video:
Full version with Dangerous Dave:
Who's Dangerous Dave? Read his story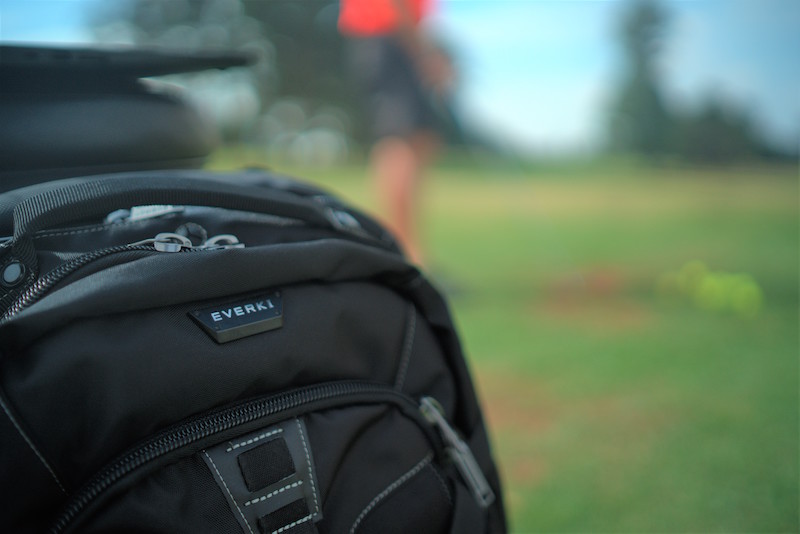 PRODUCT MENTIONED in story
READ STORIES OF OTHER PROFESSIONALS
How To Clean Laptop Backpacks And Laptop Bags

Read more >

From Office to Overhead: There's an EVERKI Bag for Everyone

Read more >