Embracing the Bleisure Trend in NYC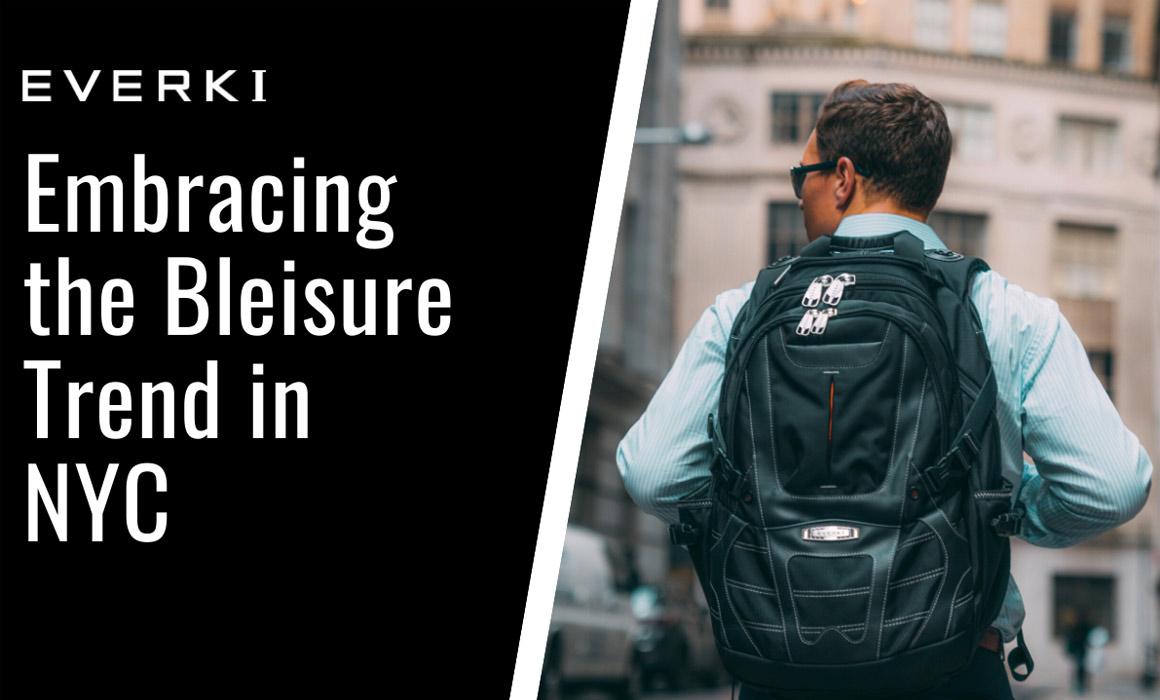 The concept of bleisure is on the rise, with research backing up how blending business travel with leisure activities can significantly improve a person's work-life balance, not only making them more productive at business, but also generally happier and mentally healthier. Even if you don't initially find your business destination particularly exciting, try tapping into your inner child and drawing on that innate sense of curiosity, transforming your business destination into an intriguing adventure just waiting to be explored.
New York City welcomes in millions of business travelers each year, many of whom have already visited the city multiple times. With each additional visit, the charm of the city seems to fade that little bit more, so think back to how your childhood self would have viewed the city.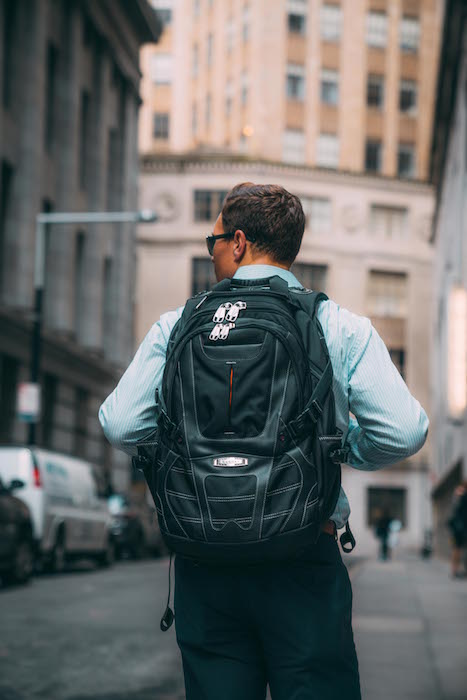 In between meetings, take a stroll around the block to see what you discover. It could be a delicious hole-in-the-wall eatery, a bustling market, awe-inspiring architecture…New York is literally filled with wonders.
If your schedule is truly jam-packed, you don't even need to venture very far to enjoy a magical perspective of the city. Chances are that some of your meetings will be taking place in New York's iconic high-rise buildings. When you find yourself with a few minutes to spare, head to the rooftop and take in the view - a downtown location will reward you with panoramas of some of the city's most impressive skyscrapers, while a meeting in Brooklyn would give you the chance to see the famous Manhattan skyline, along with the legendary Empire State Building.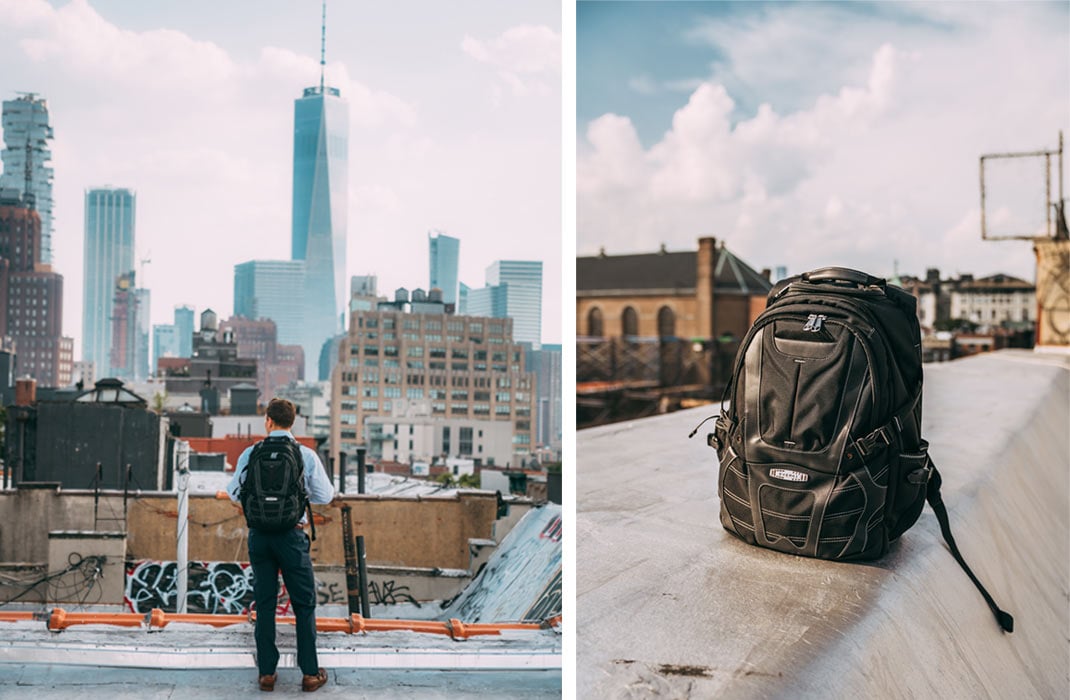 Got a couple of hours to spare? Jump on the subway and do some people-watching, before disembarking at a stop that you know nothing about. Then, explore to your heart's content, immersing yourself in the diversity of each of NYC's neighborhoods. You don't want to be worrying about the safety of your valuables while you're out and about, which is why the Everki Concept 2 backpack is ideal for bleisure travelers. Its felt-lined laptop and tablet pockets, protected by the bag's corner guard system, will safely store all of your devices, while the bag's RFID-protected pocket ensure that your passport and credit cards are always safe. Equal weight distribution means that even a heavy bag can be carried around with ease, leaving you free to enjoy the quirks and eccentricities of New York City.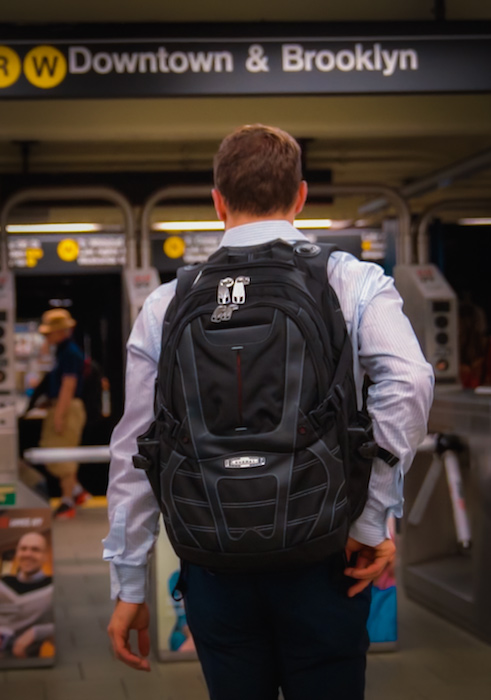 An increasing number of business travelers are now extending their business trips by a couple of days, giving them even more time to enjoy their destination. Yes, work should always be the focus of a business trip, but all work and no play is never healthy. Plus, bleisure has been shown to boost productivity, making this the best way forward when it comes to the future of business travel. It's now time for all of us to embrace the bleisure trend and make the most of what the world has to offer, while also creating memories that really count.
READ STORIES OF OTHER PROFESSIONALS
Concept 2 Backpack- The Secret to Stress-Free Business Travel

Read more >