Driven for Success: Bryce Cornet (Motorsports)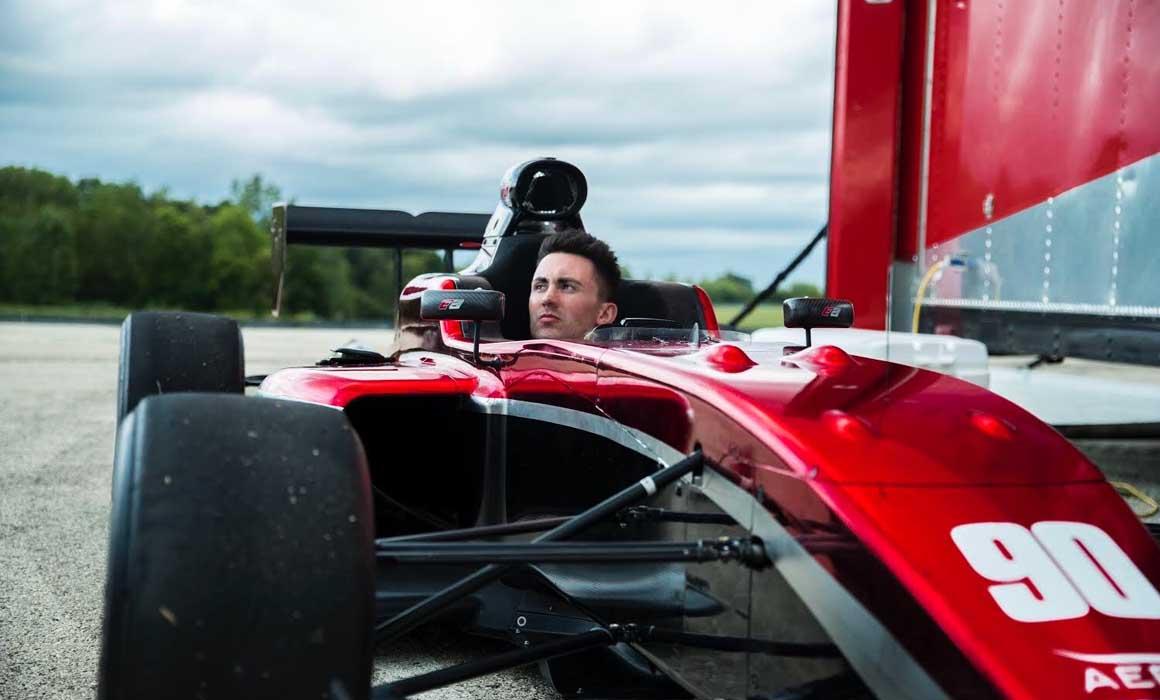 My name is Bryce Cornet and I am a driven professional in the electric vehicle industry and a racing driver from Norman, Oklahoma carrying the EVERKI Concept 2, trekking around the nation's most well-known racing circuits and excelling in the workplace. The Concept 2 perfectly intertwines durability and aesthetics. The Concept 2 is able to withstand the rugged environments of the racetrack as well as offer the functionality and carrying capacity for travel and the workplace.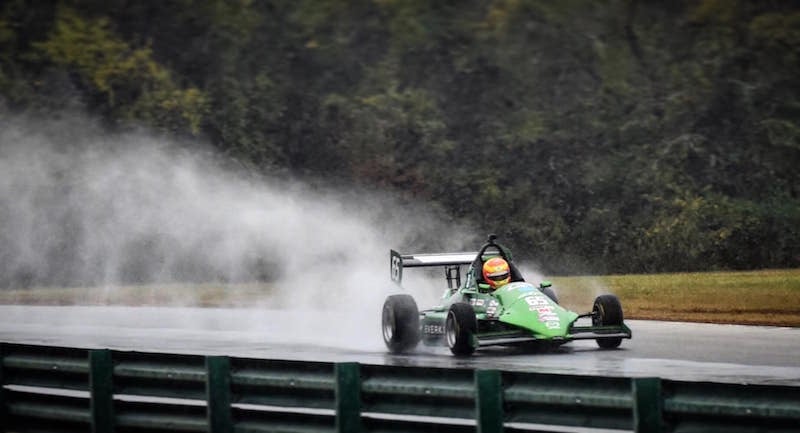 Driven for Success
My parents introduced me to motorsports at the age of six when I began racing karts for a local karting team in Norman, Oklahoma. This was the beginning of my journey in the motorsports world.
I would successfully progress through the karting ranks and into car racing.
In 2010, a few months after attending my first open-wheel racing school in Toronto, Canada, I was diagnosed with two heart abnormalities; Wolff-Parkinson-White Syndrome (WPW) and Supraventricular Tachycardia (SVT). These abnormalities temporarily hindered my ability to progress in motorsports, physically due undergoing treatment, and financially due to the cost of medical bills, but I never gave up on pursuing my dream.
I underwent two catheter ablation procedures to be cleared to race. A recent award-winning documentary was made about my journey of overcoming these abnormalities to progress in motorsports titled Driven: The Bryce Cornet Story. I completed high school and obtained a bachelor's in marketing and a master's degree in business administration. Eventually, I was able to start driving again.
It's now been almost ten years since I was first sidelined from racing, and during that time I've worked my way back, still intent on achieving my goal of being a professional driver. In October 2018, I won the SCCA National Championship Runoffs in Sonoma, California and earlier this year, I had a successful test in Chicago with an Indy Pro 2000 race team. This test has opened new doors entering 2020.
Most recently, I was selected by Mazda Motorsports to compete for a $100K racing scholarship that would help fund my 2020 season in the Global MX-5 Cup Series.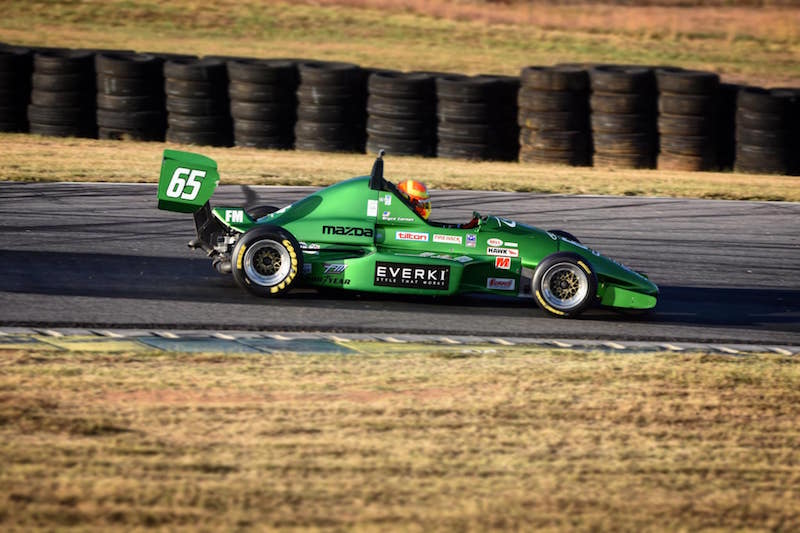 Sponsorship plays a huge part in the motorsports industry. I do a lot of networking between my day job and my time at the track. I'm often hurrying from one event to another. Therefore, I've found the EVERKI Concept 2 backpack to be such a great purchase – whether I'm racing at the track, meeting with corporate sponsors, or heading into an important business meeting, the EVERKI Concept 2 is right there with me.
Racing involves a lot of time traveling all over the country.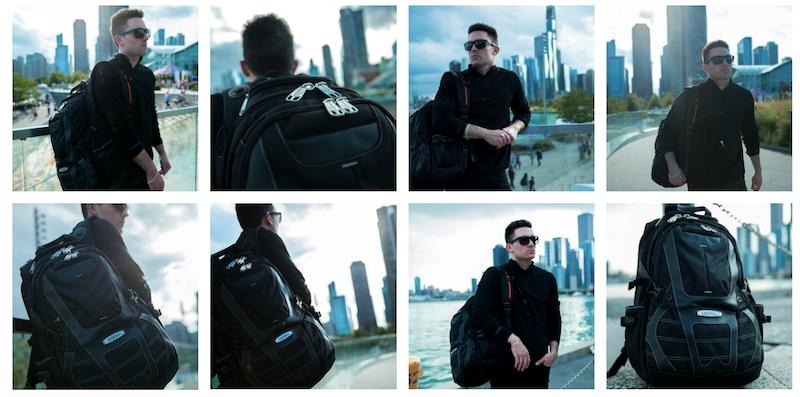 With the EVERKI Concept 2 backpack, I don't have to worry about staying organized, looking professional, or keeping my valuables protected. Not only does the EVERKI Concept 2 look fantastic, but it also includes a range of features that make it easy to stay organized when I'm on the go. It even comes with a fitted rain cover to provide total protection from the elements if the weather turns nasty while I'm at the racetrack. The felt-lined laptop case and tablet pocket provide great protection for my laptop and, even better, it is easily accessible. I don't have to worry about fumbling with my laptop, creating delays getting through airport security.
I also have an awesome protective pocket for my sunglasses!


My mother introduced me to EVERKI when she purchased an EVERKI Beacon for me to use as my college backpack. I am so thankful that I was introduced to EVERKI bags and I look forward to continuing the journey with my EVERKI Concept 2!
Photo credits:
Image 1,6,7,8: Trevor Rogers and Image 2,3,4,5: Jimmy Cornet
PRODUCT MENTIONED IN STORY
Read stories of other professionals
How To Clean Laptop Backpacks And Laptop Bags

Read more >

From Office to Overhead: There's an EVERKI Bag for Everyone

Read more >