Big Dreamer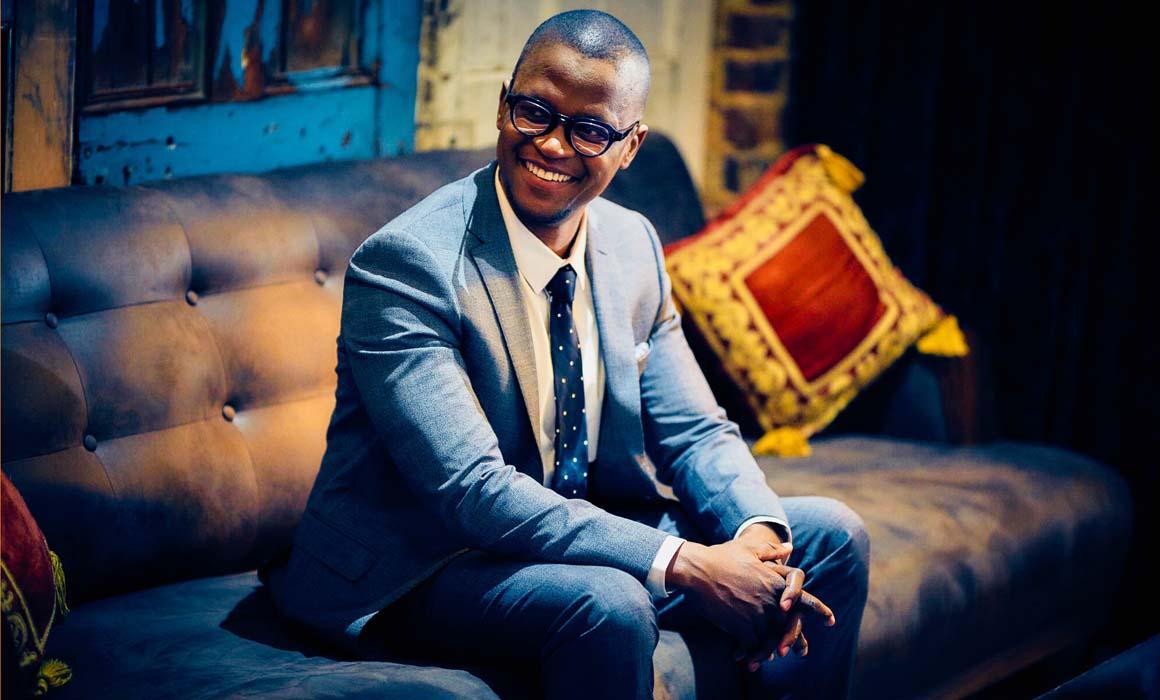 Miles Kubheka, the big, big dreamer and founder of Wakanda - Food Forever, talks to experts and specialists in the Entrepreneurial Ecosystem to help people better understand, and navigate, this challenging and rewarding space.
So it turns out I have an interesting story.
Many South Africans are probably familiar with the phrase, "Ooh Vuyo, he's such a beeg beeg dreamer!" While watching the advertisement by Hansa Pilsner, I wondered whether this success story of an entrepreneur who started off with mobile vending units selling boerie rolls, to becoming a world-famous yacht owner was actually true.  
After some research, I realized that Vuyo was a fictional character, and I saw a gap in the market for what became an incredibly successful business model. I registered the Vuyos trademarks ad;y even my mother now calls me Vuyo. I began to roll out Vuyos mobile vending units, a project I soon realized was a powerful tool in empowering young, vibrant entrepreneurs looking to start & grow a brand the Vuyos way, big, bold, and limitless.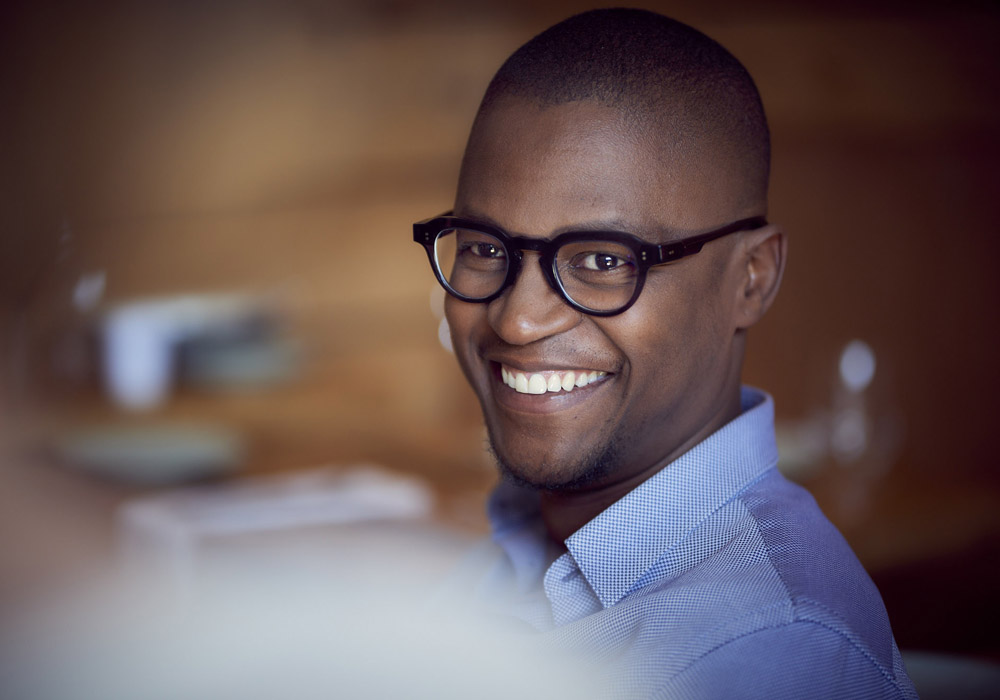 Before I started Vuyos, I was a systems engineer turned sales lead at Microsoft. That meant I traveled a lot. I, therefore, realized the importance of backpack very early on in my career. If you recall back then, laptops were really heavy. As a guy, there are a number of things I don't like to spend my energy on, namely what I need to wear in the morning, what brand of toothpaste, and the color of my bedroom linen. I see these activities as a terrible waste of time. My closet is simple: what's on top gets worn, no thinking required. The same logic is what I applied to a laptop bag. I had bought my last laptop many years ago and have been using it all this time. It has seen many countries, meeting rooms and even more airplanes. I never thought of replacing it till I started getting back and neck pains.
I had started developing shoulder and back pain, and this led me to explore getting a new laptop bag. I dreaded this as I dread all shopping in general. I wanted a bag that I could both pull as well as also carry. But I realized that most bags that have wheels are not great backpacks as they are heavy. Also, the pulling mechanism takes up the bag's real-estate when retracted. I also wanted a bag that could also serve as an overnight carry bag. I often go on overnight trips between Johannesburg and Cape Town. So I don't always want to carry a separate bag with my clothes and toiletries. So I needed a multi-functional bag.  
Above all else, I also needed my bag to be ergonomic and supportive of my back. So I eventually pulled the trigger and happily settled on my EVERKI Atlas Wheeled Backpack.
Traveling is usually an exhausting process; from the early morning flights that are getting worse as winter sets in. Worse, is the airport search routine that requires you to take your laptop out of your bag. The ability to simply pull out your laptop of out the bag simply saves time. The side pockets also allow putting your cellphone and change thus allowing you to simply use one bin through the security check-in.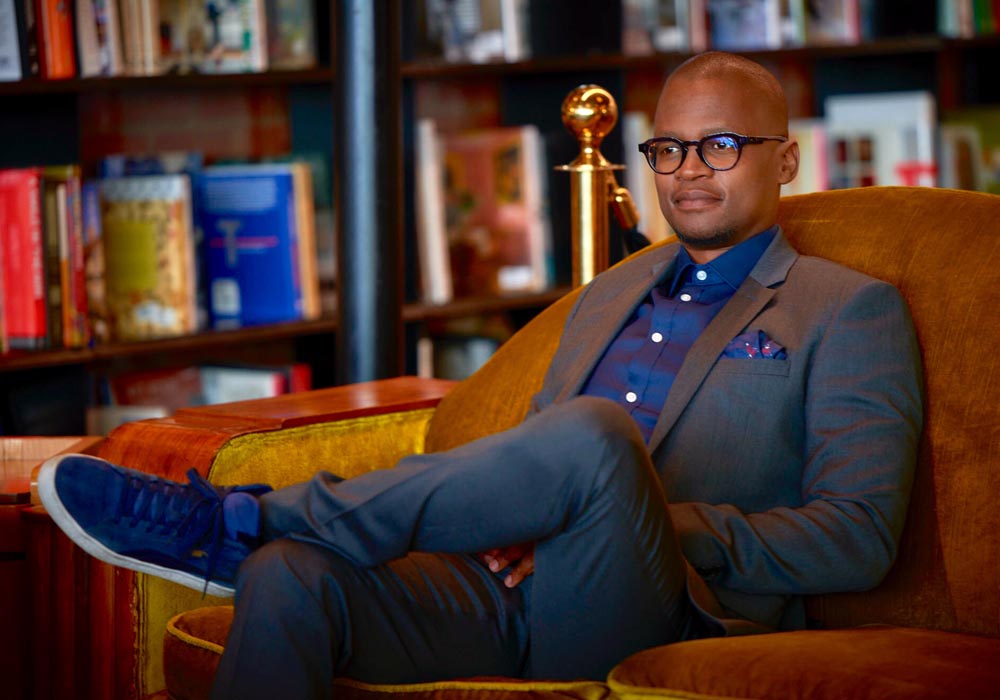 The best part of having the right bag Is the bag is the ability to put the bag by your feet on the plane. Placing the bag in the overhead storage means you need to get everyone to stand up so you can get your bag mid-flight. Because I usually check in advance to guarantee my seat 24F, which is the right window seat aft the wing.   
It has been my experience that if you routinized mundane tasks, you become more efficient. Breathing happens every second, but you don't have to think about it. I travel a lot, and now I don't have to consider if my bag is the best one for the task at hand because it simply is.
PRODUCT MENTIONED IN STORY
Read stories of other professionals
How To Clean Laptop Backpacks And Laptop Bags

Read more >

From Office to Overhead: There's an EVERKI Bag for Everyone

Read more >