A Tech Professional That Spends 100+ Days a Year Working On-site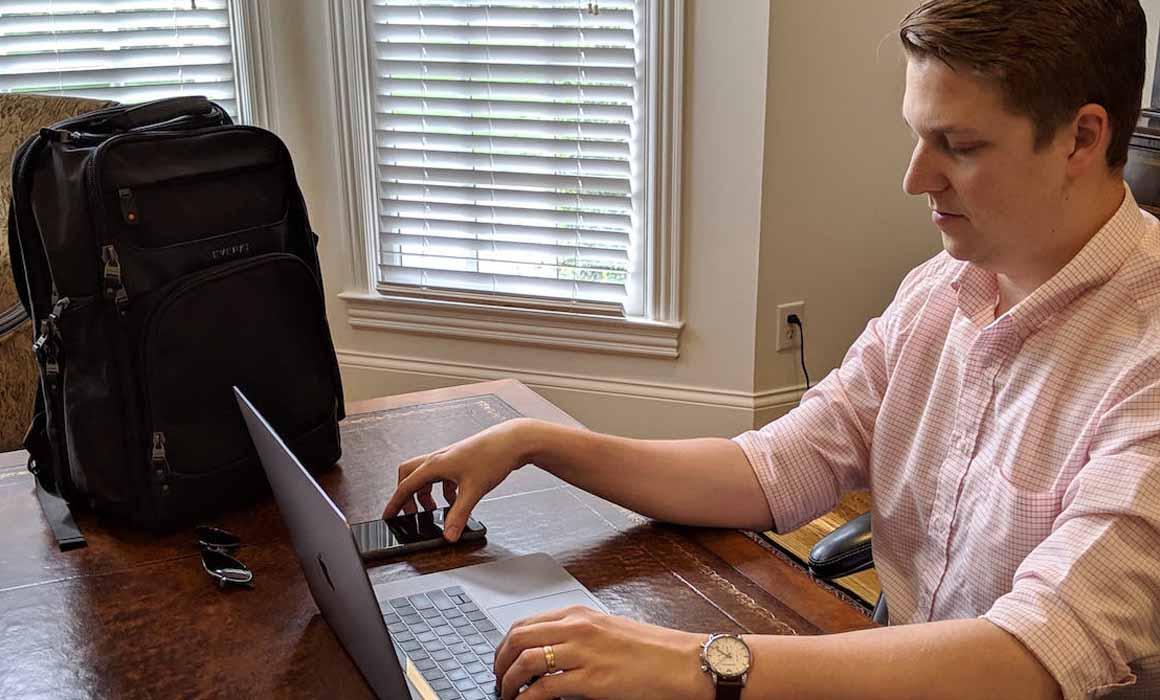 Matthew is a young tech professional bringing fresh ideas to a mature industry. As a solutions consultant for a burgeoning smartphone company, he and team challenge the structure of the market and industry with creative solutions and 10x thinking. As an individual, Matthew's life demonstrates how to proactively tackle obstacles and design smart decisions.


For the longest time, I held on to my university bag due to its durability and ample storage. The black North Face backpack survived the winters of Illinois and the weight of a fortune in textbooks. As I graduated into the professional world, I needed a bag that grew with me and belonged in casual to executive meetings.

After my typical onslaught of digital scrutiny, I picked out an EVERKI Onyx Backpack. It was the form that I was familiar with that sat balanced on a bike, carried my daily lifesavers, and met the durability necessary for a young professional's investment.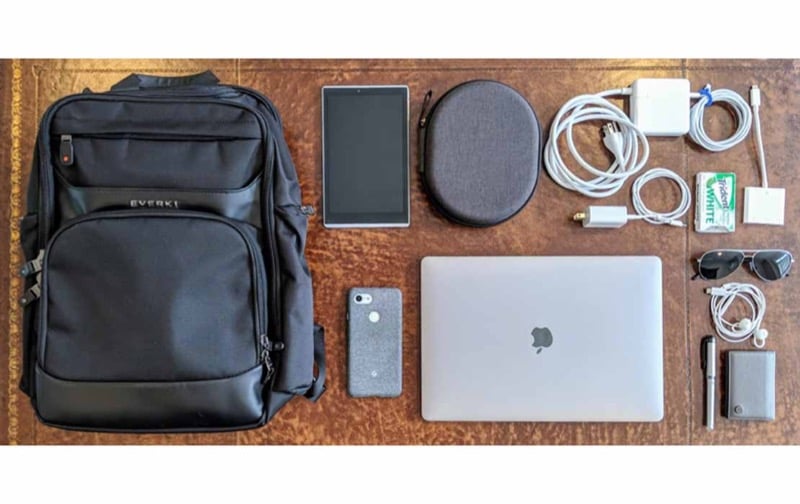 I spend 100+ days a year working on-site with partners in New Jersey to negotiate on new products and push deadlines. I need to carry around extra devices and test equipment for real-time debugging with partners.

Then there are the trips out to San Francisco and Seattle which require sudden readiness for transcontinental flights. Due to my history at Newark, I avoid checking luggage. Being able to squeeze in a few shirts and necessities has cut down on my airport time and risk of hunting for the remaining overhead bins. The Onyx Backpack allows me to carry my office in comfort without having to make sacrifices.


EVERKI has empowered me to stay focused at work and on the road. I learned from raising a newborn that organization and accessibility in a bag are the differences between serenity and a headache. From the nine-to-fives to the red-eyes, The Onyx holds a place right next to my favorite pair of jeans and boots.


Product featured in story
Read stories of other professionals
How To Clean Laptop Backpacks And Laptop Bags

Read more >

From Office to Overhead: There's an EVERKI Bag for Everyone

Read more >