Whether You're Working in the City or Hiking Through Woods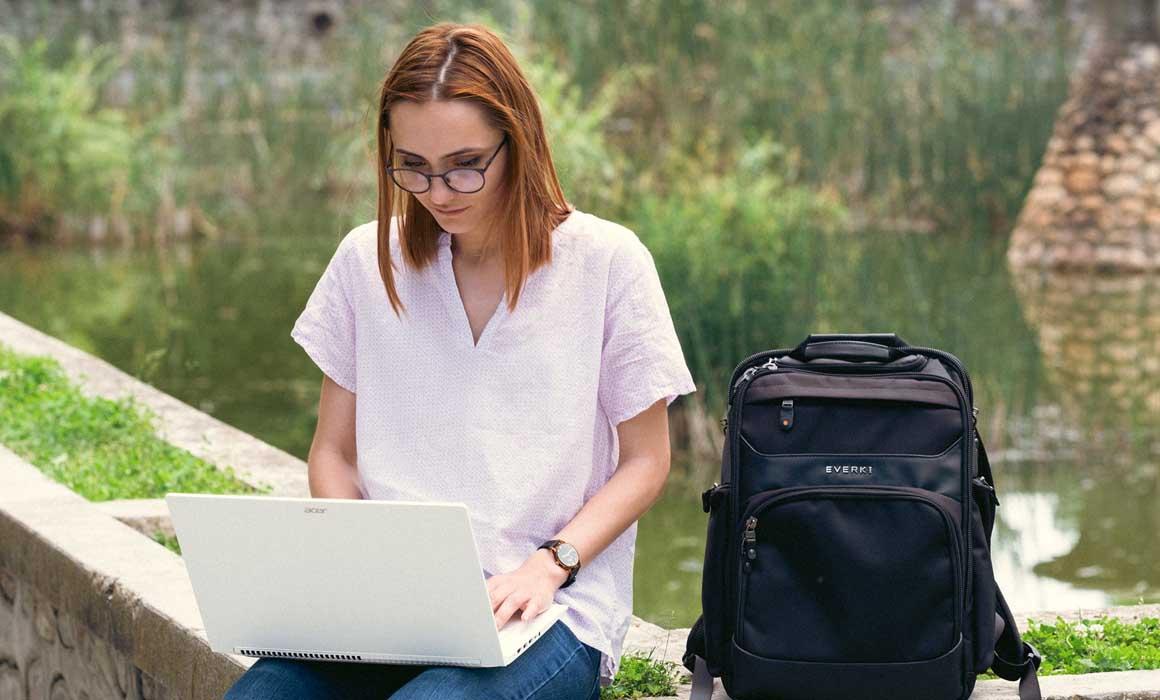 Stefan Constantin is a professional photographer with over 11 years' experience shooting across the length and breadth of Europe. With his home base in Romania, his is constantly surrounded by dramatic landscapes and diverse architecture. This inspires him to keep searching constantly for the perfect shot, a search that keeps me working in different photographic genres throughout many countries.
Because my work involves transporting a great deal of photographic equipment, I am often asked to test out new camera bags and provide feedback on their various pros and cons. But when I heard about the features of the Everki Onyx backpack I decided to make an exception and test a non-camera bag.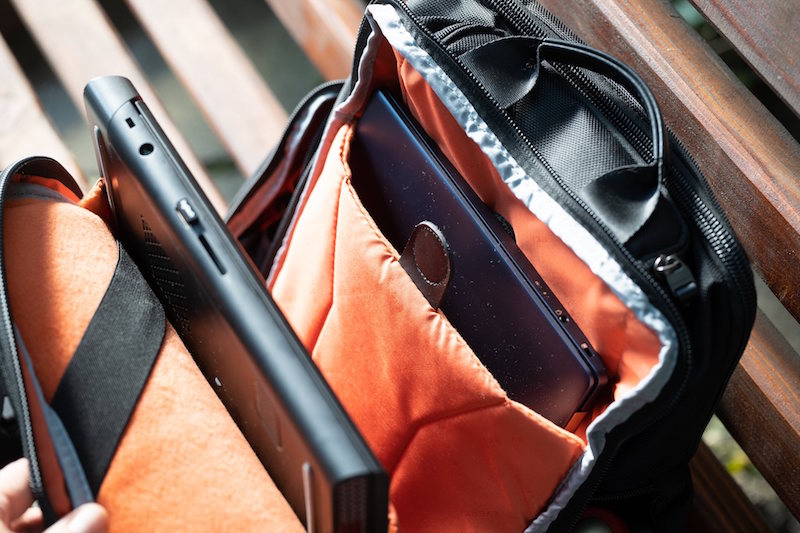 Despite having a range of camera bags that I use for work, I was in real need of a premium office bag for my laptops, external hard-drives, cables, and numerous little photographic accessories. I am by nature an extremely organized person, so I appreciate functional and intuitive compartmentation in the design of a backpack. This is exactly what I found in the Everki Onyx; nothing gets in the way, and easy access is cleverly combined with secure access to ensure your items stay fully protected.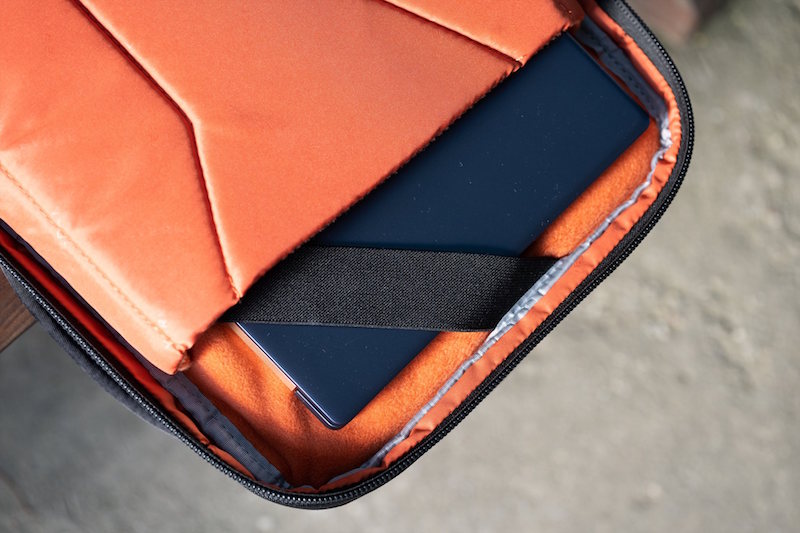 I've been using the Everki Onyx backpack for four months now and I look on it as one of my best travel companions, capable of keeping me organized and protected when I am on the road. A premium travel backpack, the Everki Onyx has a dedicated laptop and tablet compartment, a specialized compartment for a pair of glasses, plus assorted pouches for storing documents and personal belongings. The Everki Onyx even has a hidden RFID protected pocket for storing credit cards with an integrated memory chip. I find the capacity of the Everki Onyx backpack to be ideal for 2-4 days of light travel, with the compact design making it easy to carry onboard planes, trains or buses.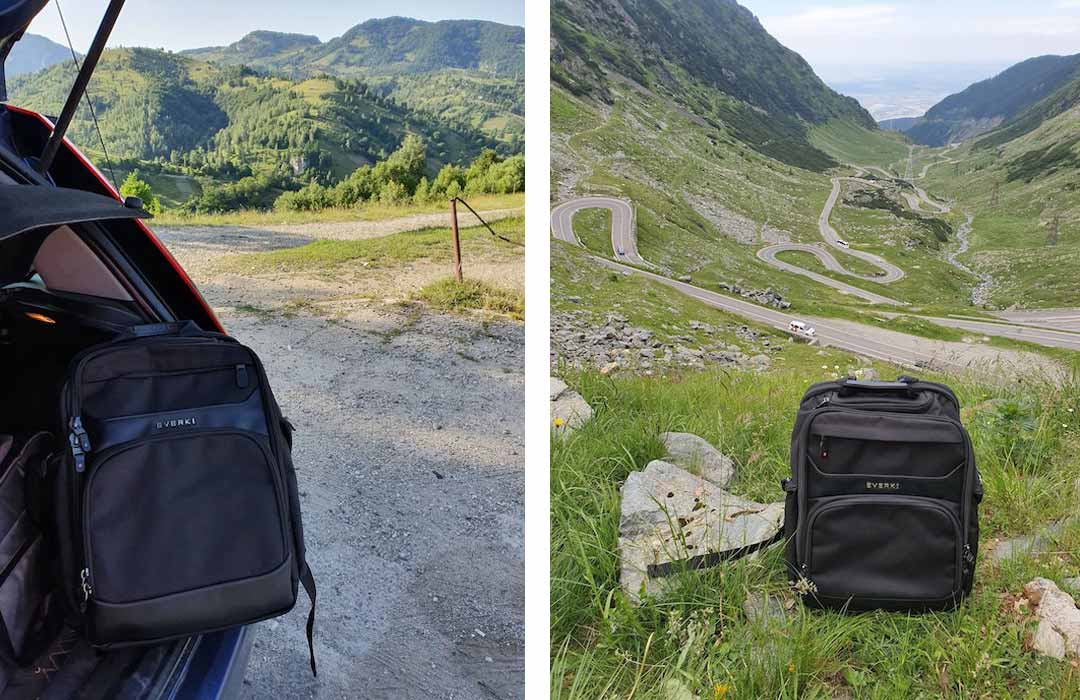 The Everki Onyx was really put to the test during a recent photoshoot I completed on the Transfagarasan, a winding mountain road that crosses the Carpathian Mountains in Romania. Famous for its sharp turns and steep descents, the Transfagarasan is a challenging road – even more so when you're weighed down with gear! Despite the Everki Onyx being fully loaded that day (with two laptops, numerous power-banks and enough equipment to last the whole shoot) I was able to get the job done without any problems.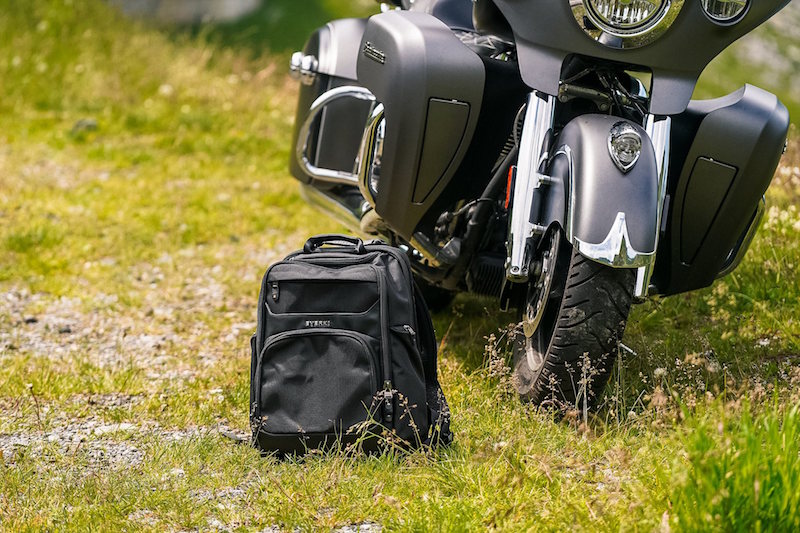 As a mobile photographer, I understand the importance of comfort in a backpack. When I am looking at a backpack, it needs to have an ergonomic design, ventilated straps, and soft backing – features which are all included with the Everki Onyx. I personally love the mesh interior of the Everki Onyx, which is fantastic for ventilation in the summer. Whether you're working in the city or hiking through woods, the Everki Onyx feels great to wear.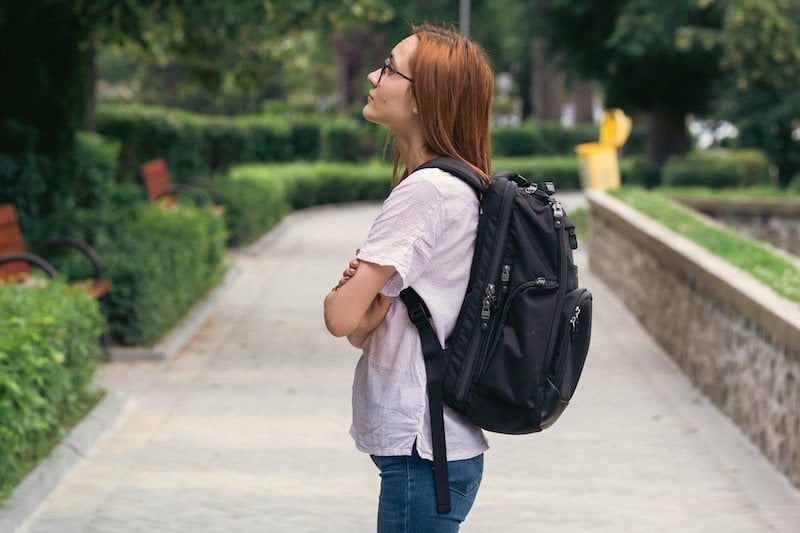 PRODUCT MENTIONED IN STORY
READ STORIES OF OTHER PROFESSIONALS
How To Clean Laptop Backpacks And Laptop Bags

Read more >

From Office to Overhead: There's an EVERKI Bag for Everyone

Read more >