"EVERKI is No Joke" - A Love Letter by Comedian Joel Byars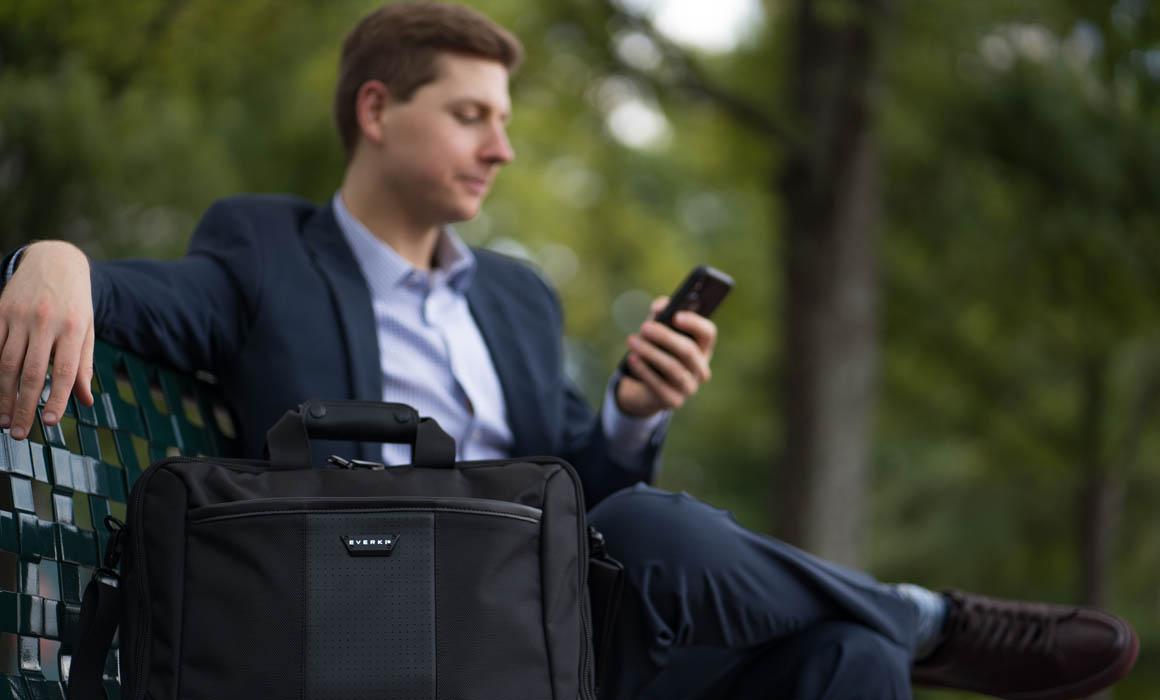 Dear EVERKI,
As a professional comedian and podcaster for almost 10 years, I have traveled around the world from Japan to France and even Birmingham (Alabama...not England). My entire brand is centered around providing quality comedy accessible to everyone. Many people don't realize that being in show business is actually two jobs: the show and the business. Lucky for me, I have you to help keep both jobs secure and organized.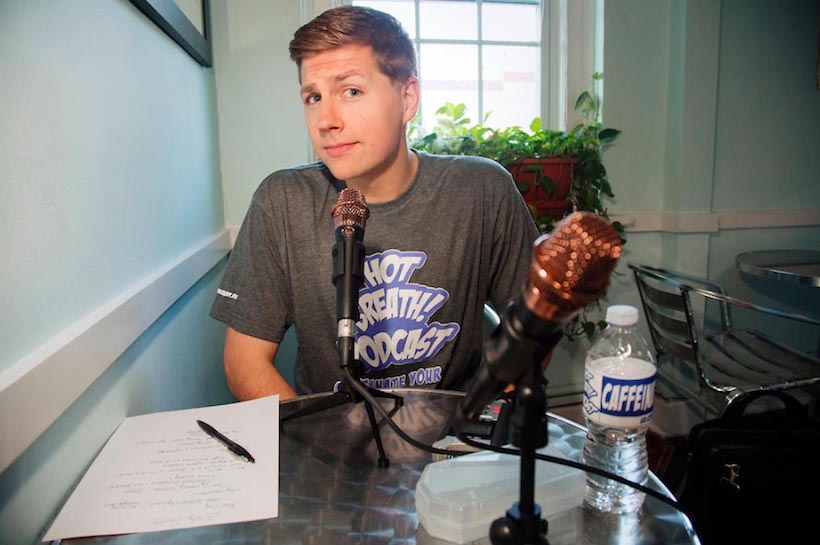 Hosting a weekly podcast, Hot Breath! - Your Weekly Guide to Comedy Mastery, and traveling the world performing comedy requires me to carry a lot of valuable audio and video equipment. The EVERKI Versa Laptop Bag is the perfect balance of professional style and functional design. I was so blown away by all of the bag's details and features, I posted an unboxing video online gawking at it's countless pockets, compartments, sturdy zippers, leather accents, and luxurious felt lining. Full disclosure, this video does show me rubbing the felt lining in a way my wife describes as "borderline tasteful." I'll let you be the judge.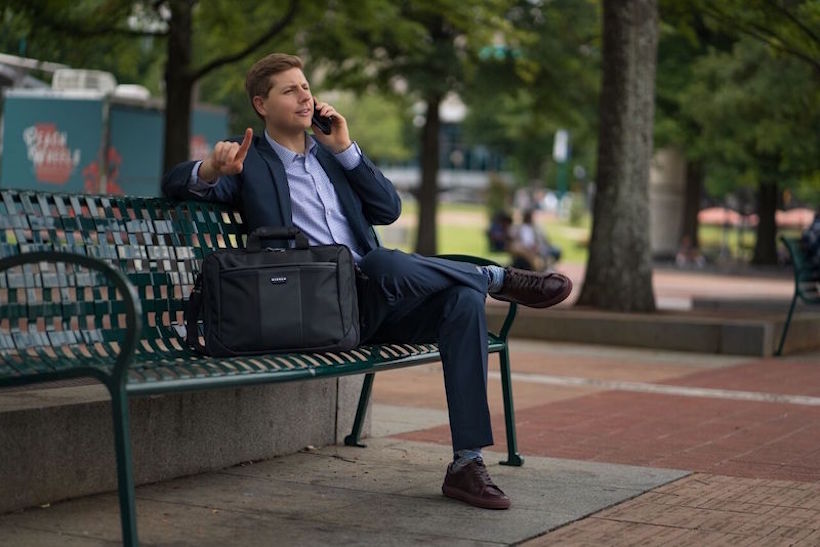 All jokes aside, I can't say enough positive praise about how EVERKI has helped give my brand the professional polish needed to be taken serious in the funny business of comedy. I have gotten so many compliments about my laptop bag that I want to start selling EVERKI as merch after my shows. I'm in the people business and the people have spoken. I can see it now. EVERKI and Joel Byars: "The Entrepretainer Lifestyle Brand" (I tried to combine entrepreneur and entertainer...it's working title).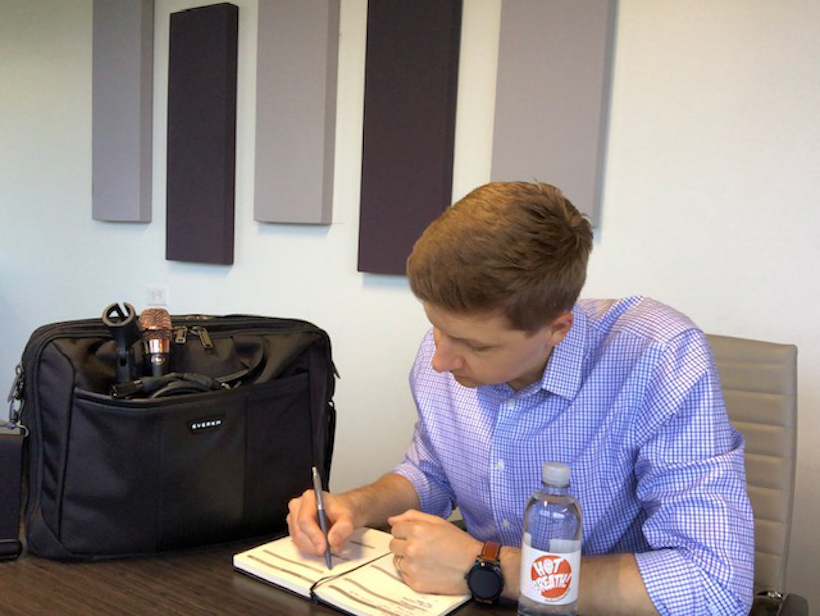 Anyway, I'll close with one of my favorite quotes from the athlete "Neon" Deion Sanders:
"If you look good, you feel good. If you feel good, you play good. If you play good, they pay good."
Even if you don't know who he is, just know anyone with the nickname "Neon" knows how to look good.
Thank you EVERKI for helping me find my inner "Neon."
With Love, Joel Byars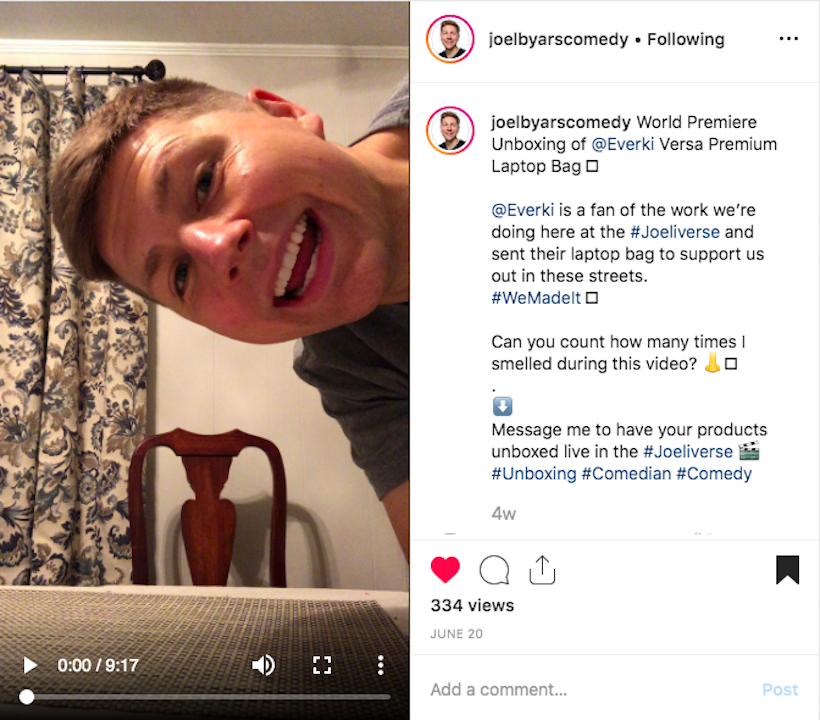 Products mentioned in story
Read stories of other professionals
How To Clean Laptop Backpacks And Laptop Bags

Read more >

From Office to Overhead: There's an EVERKI Bag for Everyone

Read more >