An Investment in Health and Happiness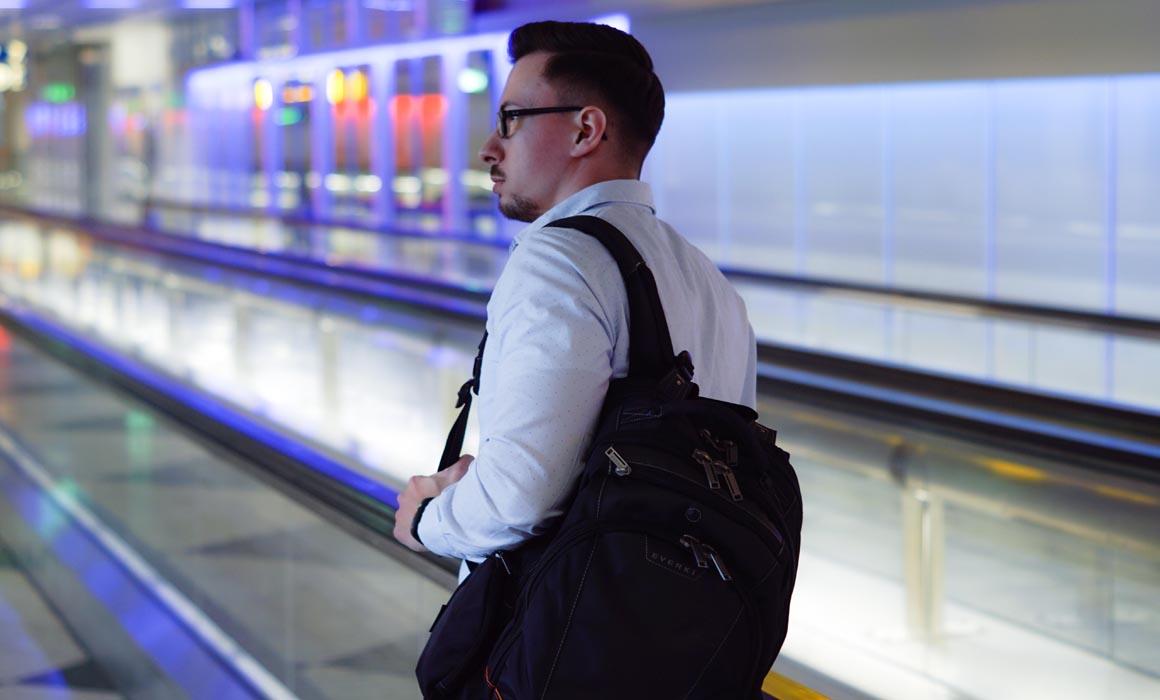 My name is Alexander Breuer and I'm an Account-Manager, blogger, photographer, and filmmaker currently based near Munich, Germany. Although I'm only 27, I find myself balancing a busy career in the Aviation industry with my many and varied side projects. I have an absolute passion for technology, fitness, and lifestyle, which is manifested in my blogs and YouTube videos.
Recently I've been getting involved in photography and filmmaking, in addition to traveling extensively for my work in aviation. I knew I needed to invest in some high-quality gear that would travel well, but I wasn't sure which brands would offer a reliable mix of style and substance. Then a friend introduced me to the EVERKI range of backpacks.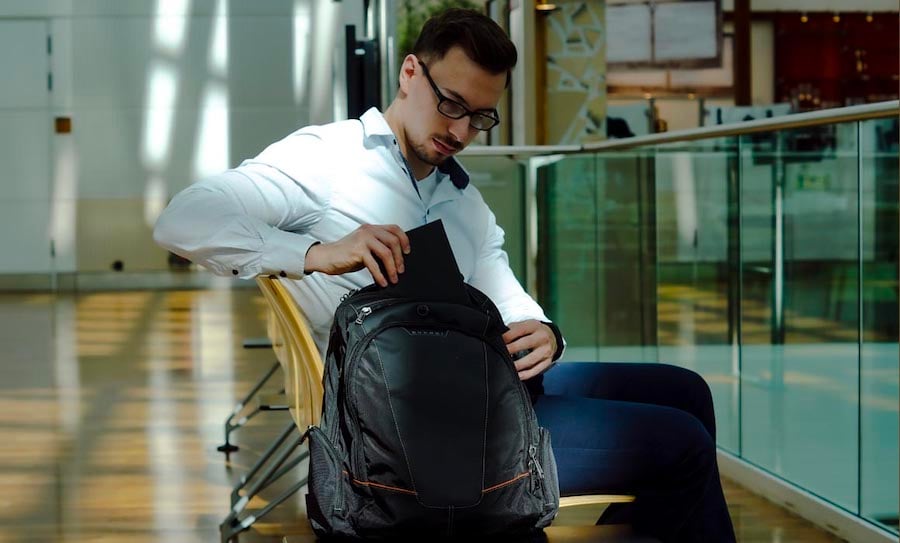 Although I'd never heard of EVERKI before, I was intrigued enough by my friend's glowing recommendation to investigate their range of bags and backpacks. Once I came across the EVERKI Flight backpack, I knew I'd found what I was looking for. The classic design of the EVERKI Flight means I can wear it with a suit while traveling for business, but it also works well with a more casual look. Because I fly so much for my work, I knew I needed a bag that wouldn't hold me up at airport security. This is why I love the EVERKI Flight checkpoint-friendly backpack's 180-degree foldout laptop compartment. Clearing security is now so simple - I unzip the bag, open it 180-degrees and lay it flat for easy scanning.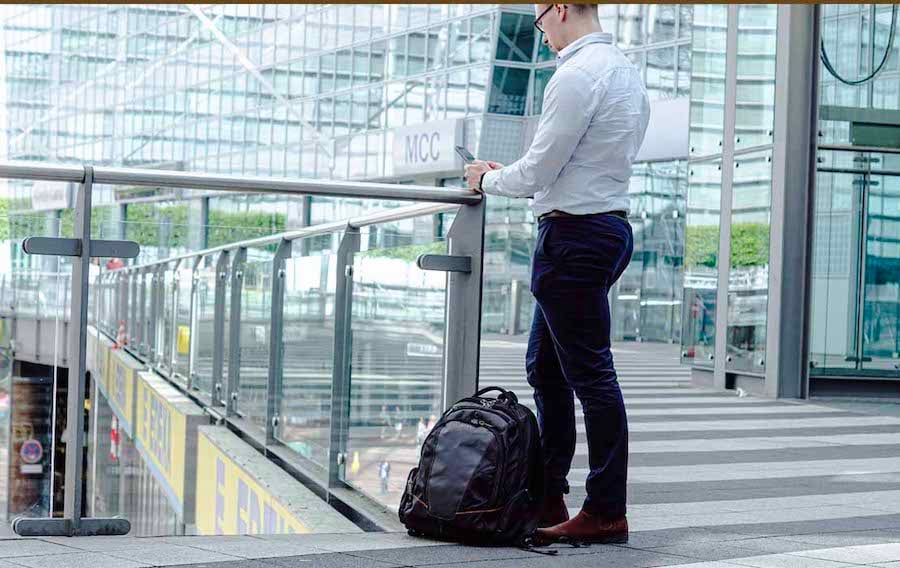 I initially purchased the EVERKI Flight backpack as more of a travel bag, but it's now become my constant companion. With its three separate compartments, it's perfect for my daily essentials including my laptop, iPad, notepad, and pencils. I particularly appreciate the cushioned pouch for my iPad, so the display is kept safe with no risk of scratching. The internal pockets are ideal for storing snacks in, while the side pockets make it easy to carry a water bottle, so I can always stay hydrated while on the go. Made from high-quality materials, the EVERKI Flight backpack has an ingenious 5-point balance strap system which allows me to carry heavy loads without putting too much stress on my body. The ergonomic back panel and shoulder straps allow me to wear the EVERKI Flight backpack all day long without worrying about shoulder burn or neck strain.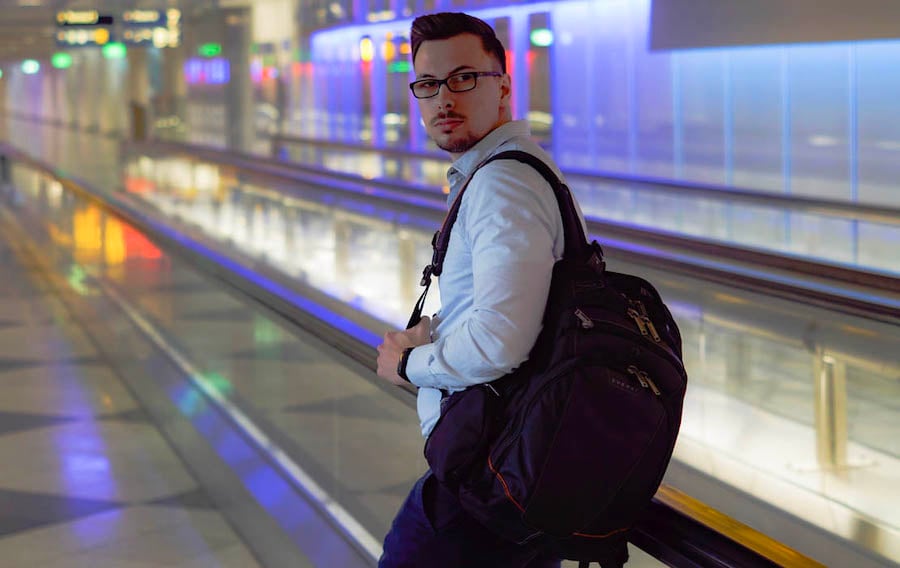 For me, the EVERKI Flight backpack wasn't just a purchase, it was an investment. I invested in my health (relieving pressure on my neck and back) and my happiness (minimal stress clearing airport security).
With the added protection of a Lifetime Warranty, I know that the EVERKI Flight backpack will be with me every step of the way, no matter where life takes me.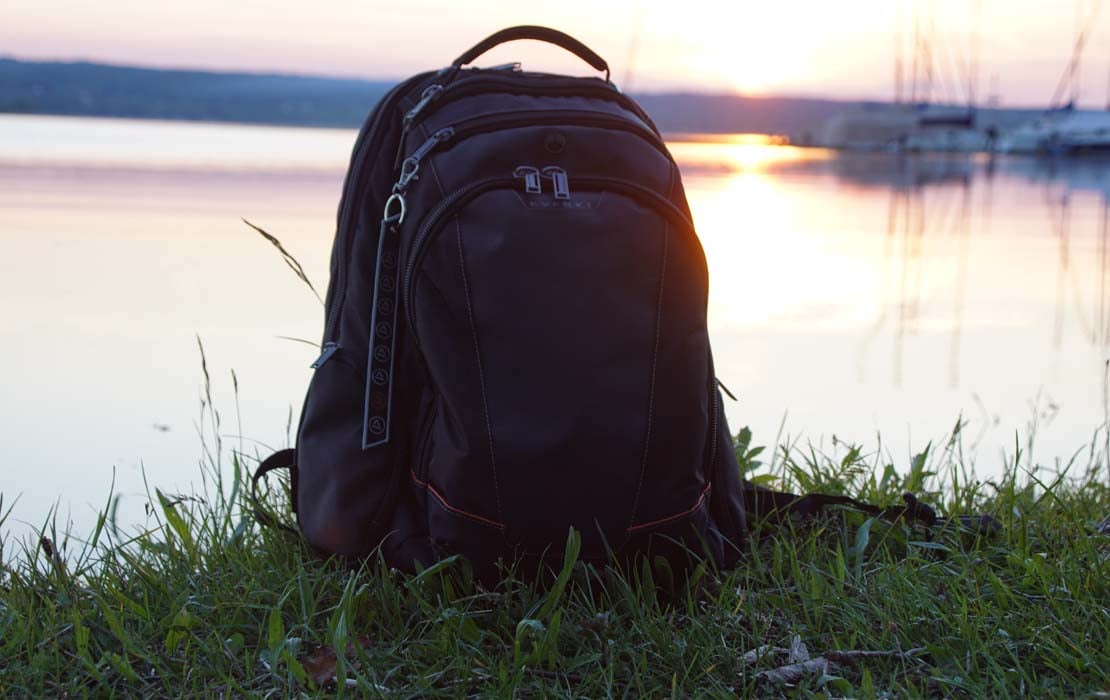 Product featured in story
Read stories of other professionals
How To Clean Laptop Backpacks And Laptop Bags

Read more >

From Office to Overhead: There's an EVERKI Bag for Everyone

Read more >