All Packed and Set to Go Every Two Months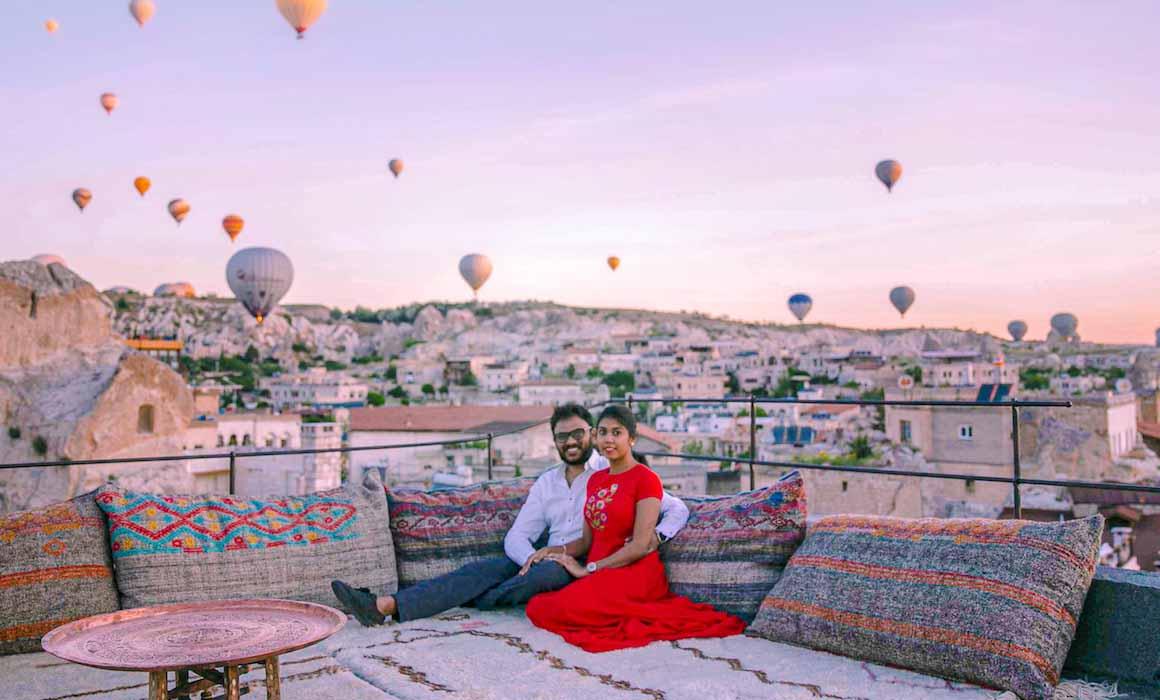 We are Deepa and Santosh, a travel couple currently living in the United States. Deepa is a freelance interior designer/photographer and Santosh works as an investment banker in New York. We have been traveling together for more than 3 years now. All packed and set to go every two months, if not earlier. We have set our foot in 5 Continents, 50 countries and countless cities till date.


We are one of those couple that feels very strongly about travel being one of the secrets to a long, happy relationship. Every trip was an amazing experience and we came back home with beautiful stories.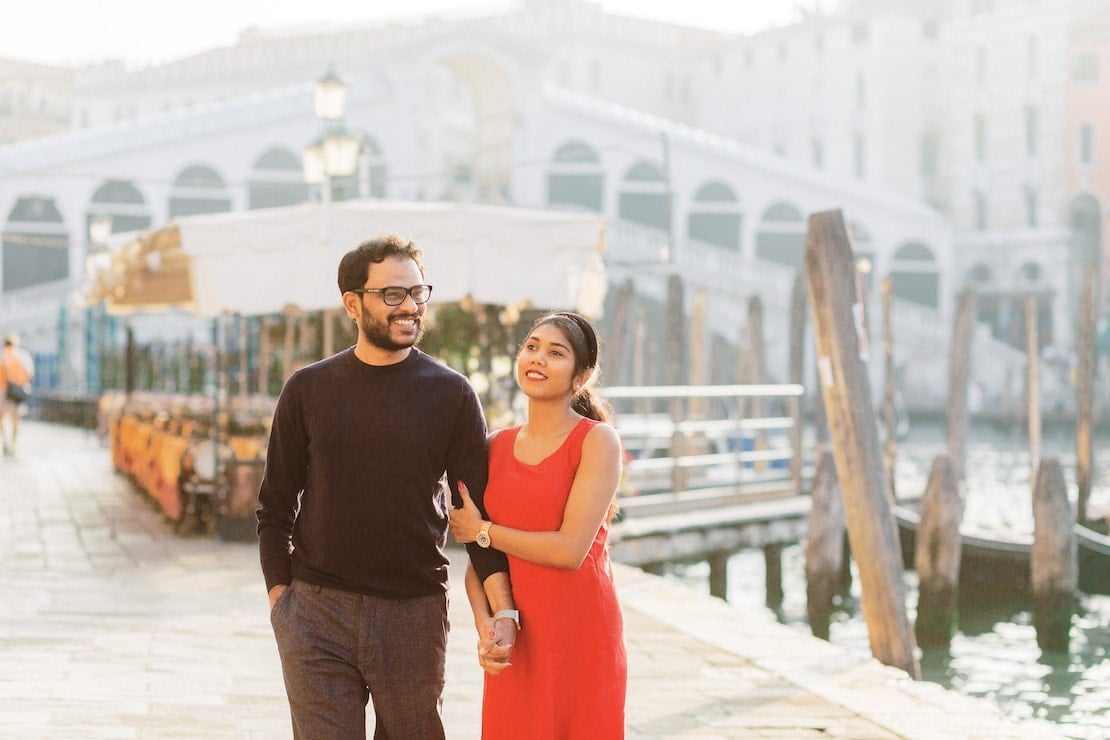 We have basked golden in the 24-hour sun of gorgeous Iceland, dived into the deep turquoise oceans of Bermuda who wears her corals like a crown, experienced magical nights in Moroccan desserts watching the stars and walked through lush rainforests of Costa Rica.
We have so many memories to cherish; we started writing a blog couple of years ago that slowly transformed from personal blog to a place where we help people with off beaten itineraries, travel and budget planning and so on.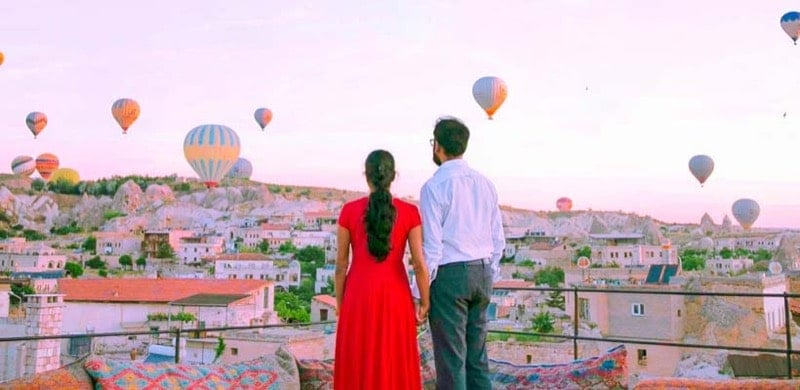 Three years and more than forty countries later, we can confidently say:
Travel is not a to do list, it is more about the quiet of an old museum on work day or a lovely cup of coffee by the river in a foreign land and through this tapping unexplored reserves of joy. The bliss of unraveling from the trappings of every day to fall free into the abyss of the exciting unknown, while falling in love is why we do it over and over again.
Having said that we work full time and travel part time. Traveling is a nightmare without all your essentials at your disposal we needed something that wouldn't punish us for our impulsiveness. EVERKI was our answer. EVERKI is a brand of travel backpacks and bags tailored to perfection for today's traveller. It's sleek, sturdy and supremely functional.



As luxury meets sheer practicality, it really understands our compulsion to carry all things little and big that we cannot live without. It has designed its luggage with snug little nooks and crannies, so there is a place for everything, no matter what. It won our corporate conditioned hearts for the ample functionality it possessed and won our confidence after withstanding our trips with unflinching sturdiness. The sleek looks might deceive you in the beginning but once bought, it is with you for the long haul. If the thought of setting out an expedition to find your keys in a sea of bags terrifies you, EVERKI is definitely for you. Travel is beautiful and with the right planning and a pinch of practicality it's no less than magic.


Products featured in story
Read stories of other professionals
How To Clean Laptop Backpacks And Laptop Bags

Read more >

From Office to Overhead: There's an EVERKI Bag for Everyone

Read more >